Are you a parent looking for STEM activities for your child? This page will help you to navigate all of BostonTechMom's different STEM resources for kids and teens.
BostonTechMom is your resource for children's STEM opportunities outside of school. Here you'll find practical, unbiased information about activities for students from kindergarten through high school, as well as program listings, some specific to Massachusetts and others covering national programs. There's enough variety to meet the needs of every child and family!
You'll find activities in a wide range of formats, including
Programs cover subjects like
One of the most popular topics on my site, STEM summer camps are highly sought after by parents and kids! Sometimes parents just need to fill a week during the summer with a STEM camp, while for others, it's something their kids cherish attending every summer. These articles will give you ideas of what's available and help you find them.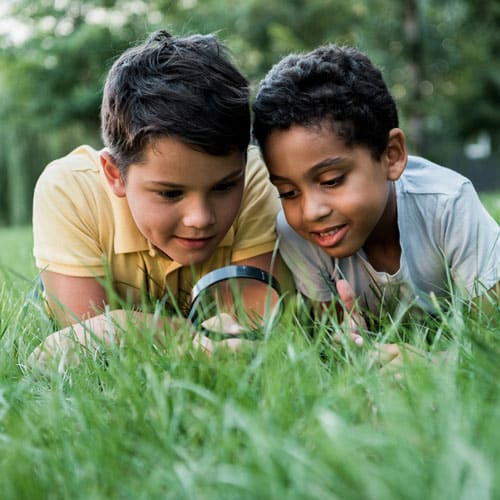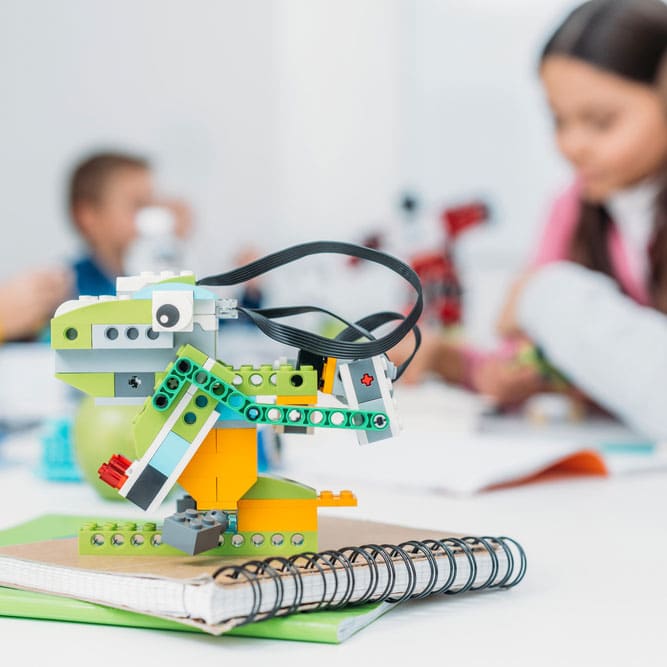 There are many ways for kids to benefit from STEM enrichment and have experiences outside of the school day. You can find STEM activities through clubs and after-school classes at your child's school, local library, community centers, and STEM companies. Here are a few examples of popular activities!
It's not always necessary to sign up for a predefined class or camp. Some kids are happy to explore STEM on their own time and at their own speed.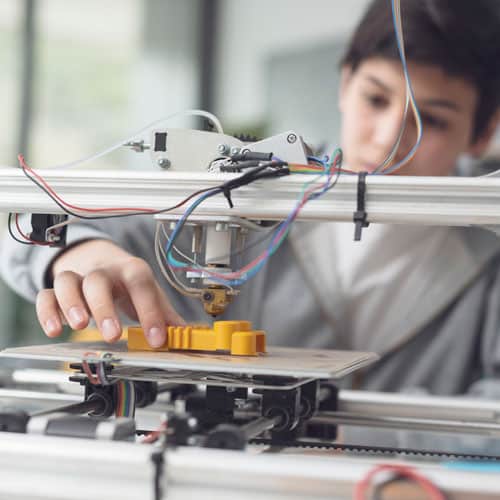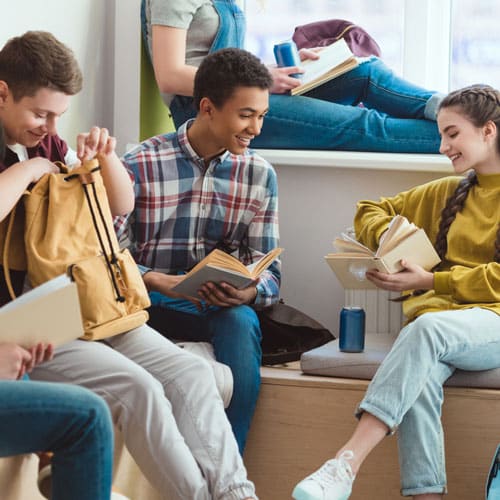 As a parent who has gone through the college application process with a STEM-focused child, I've compiled some articles to guide you through the process.
Need help deciding which program or camp is
right for your child?
I can develop a personal STEM plan for your child. Learn more about my consulting services.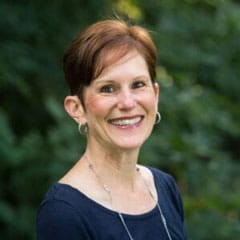 Cyndi Reitmeyer is BostonTechMom's founder and the person behind the articles and program listings. Her blog explores topics related to raising children who are comfortable, competent, capable, and confident around science, technology, engineering, and math—whether they're headed for a STEM career or not.