Would you like to expose your child to STEM outside of school?
Are you looking for after-school or summer activities, but are not sure where to start? Here are some guidelines and tips for finding the right match for your child.
What kinds of programs are available?
STEM programs for kids and teens are available in communities all over the country, offering a rich variety of options along a number of dimensions. It can be overwhelming, so before you start looking, narrow your search by considering these criteria:
Subject matter: Some programs focus on a single interest, while others provide wider exposure to multiple STEM fields. Specific topics include robotics, math, engineering, STEAM (STEM with the addition of art), coding, and science (e.g., biotech, marine biology, and medicine), to name a few.
Format: Whether in-person or online, programs can take the form of classes, weekly clubs, one-time events, competitions, workshops, summer camps, pre-college, volunteer opportunities, and internships.
Timing: There are programs that run only during the school year, others that are held during the summer, and many that are offered year-round. Some are only available on weekdays or weeknights as after-school activities; others are weekends only. 
Age group: Some programs are for a specific age group only, while some providers offer programs for a wide range of ages. Internships tend to be for older teens and college students.
Experience level: Some programs, particularly coding and maker programs, specify an appropriate experience level for participants. However, many programs don't require any experience! Be honest when assessing your child's experience level for this purpose: being placed in the right level class can make all the difference to your child's enjoyment and learning.
Gender: While most programs offered are co-ed, there are a number of programs offered exclusively to girls, an underrepresented group in STEM.
Pricing: You don't have to spend a lot of money to explore STEM. While some organizations charge a fee, many STEM programs are free or low cost. Look for free or affordable programs through your school's enrichment program and at your local library.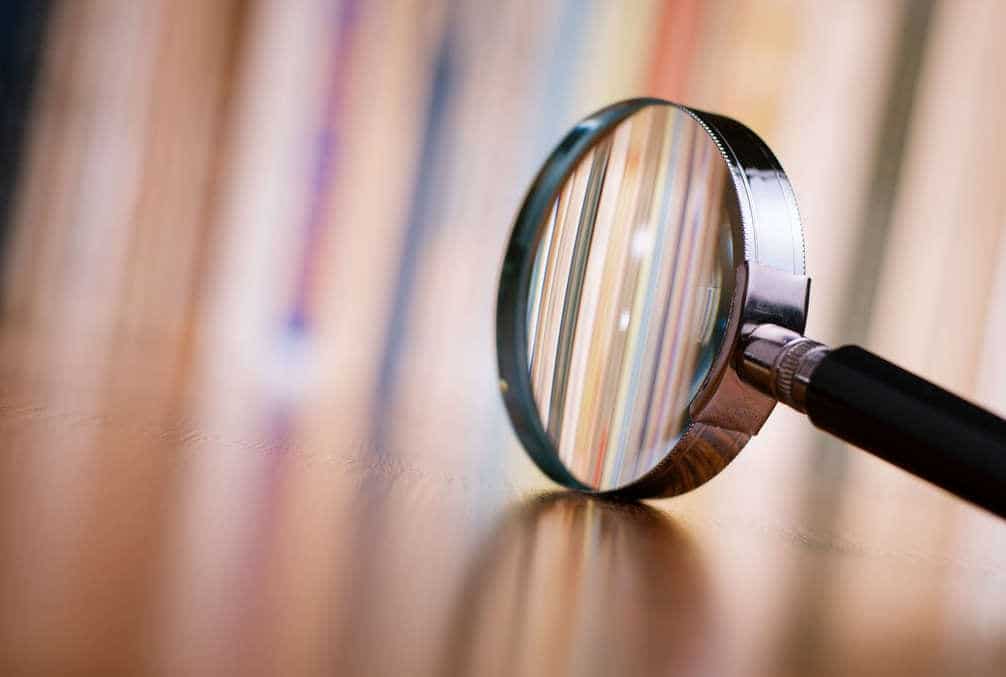 What to look for in a program.
For each of the dimensions above, consider your child's unique characteristics and needs: their interests, current level of skill and understanding, learning style, ability to sustain concentration, preference for independence or social/team settings. Some programs will be a better match for these characteristics than others.
Then consider your family situation. What is your budget for these activities? How far are you willing to drive? Do you have more than one child and need a program that will accommodate each child's interests and skills? How much time and attention can the adults in the household devote to helping the child with online technology or home-based experiments?
Once you have a shortlist of programs or organizations that meet these criteria, take a good look at their websites. Drill down to individual offerings and take a look at their staff and curriculum. If you don't get enough information, call them: most programs are delighted to talk with prospective families and will be able to answer your specific questions.
Where can you find programs in your community?
STEM programs are offered by all kinds of organizations. You will find programs presented by private companies, local public libraries, museums, universities, after-school programs, and non-profits like educational and youth-focused organizations.
A great place to start is to ask your child's teachers, guidance counselor, or school administration for recommendations about programs. Post a query on your local social media platform, and ask other parents too.
Use BostonTechMom's guides and articles as a starting point for finding a good match for your child. Subscribe to the newsletter to stay informed on STEM programs. Learn about national STEM programs, online classes, and summer camps available to students. And if you live in Massachusetts, review the extensive list of 100+ STEM summer camps.
Try an online search using your region's name and keywords like "STEM classes" and "STEM summer camps."  You can always get more specific with your searches by adding an age or grade criteria and a subject matter too. 
Finally, BostonTechMom's consulting services can save you time and streamline the process of finding programs by creating a customized "short list" of programs that meet your child's specific criteria. Learn about BostonTechMom's personalized planning services.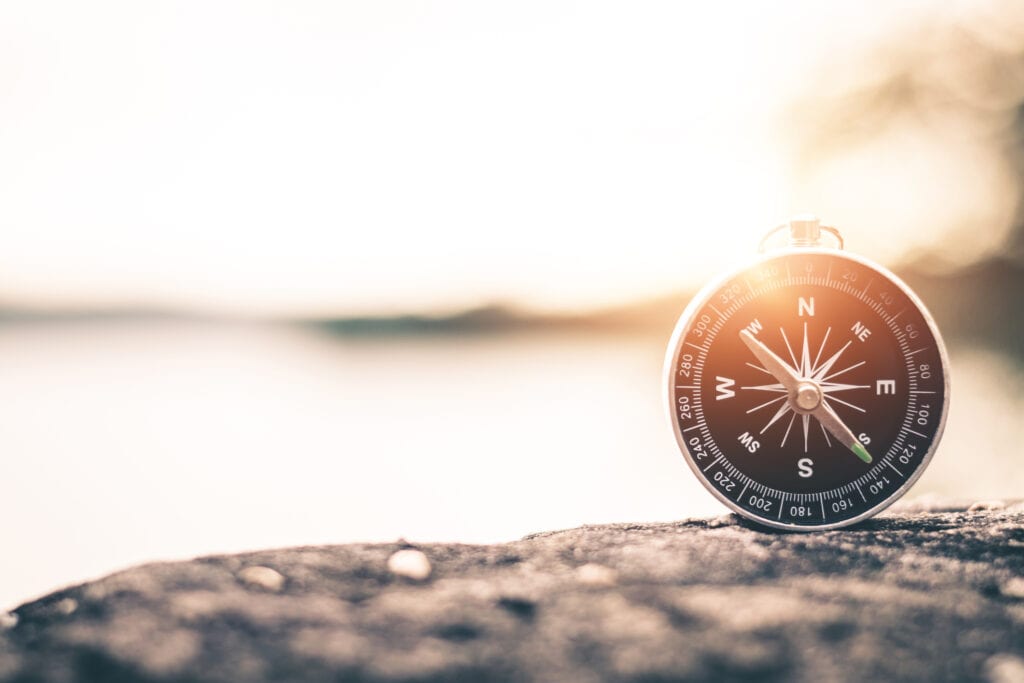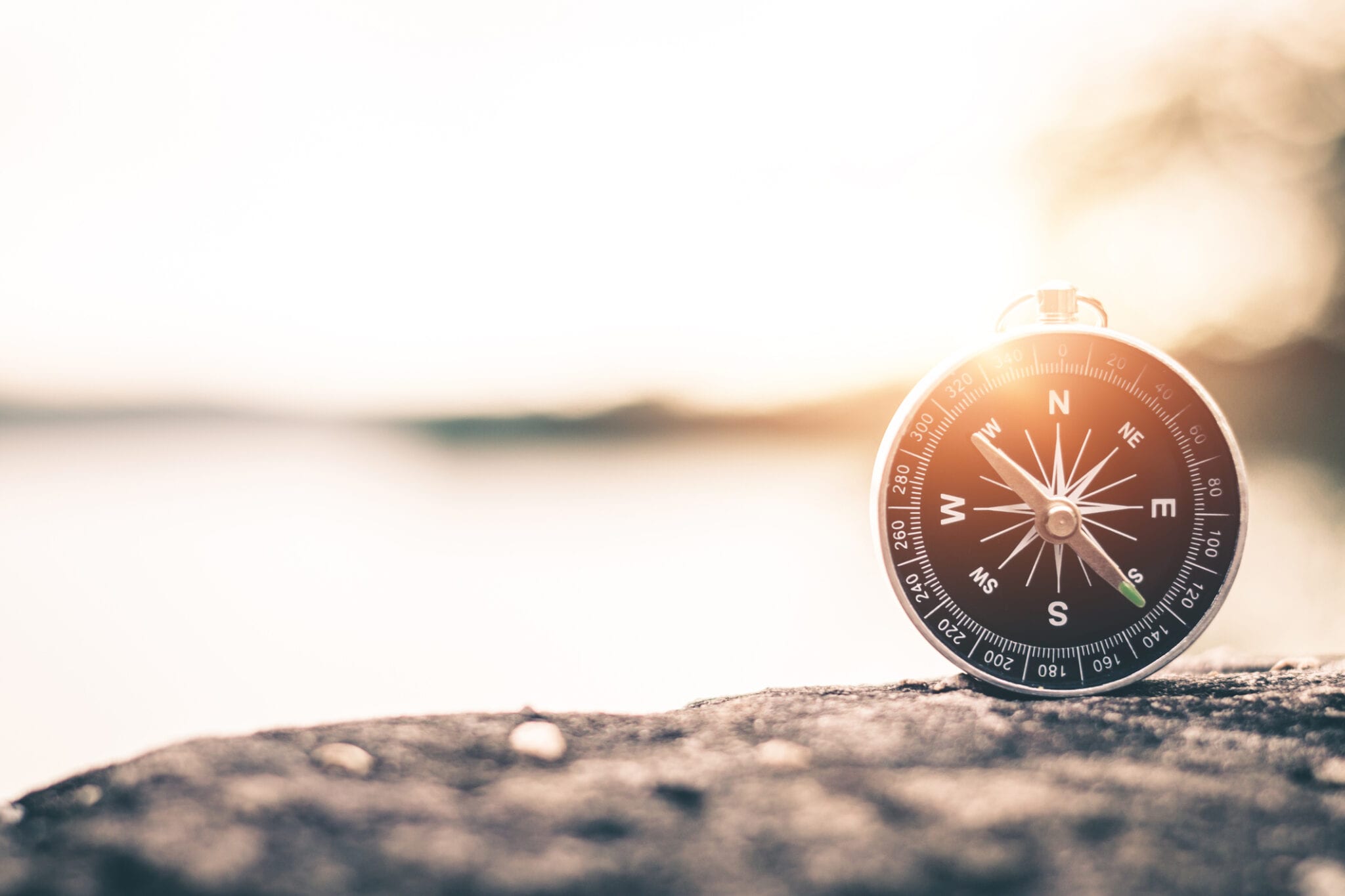 If you're looking for a summer camp, start your research early. Many STEM programs fill up fast and some require students to apply for acceptance. If you're planning STEM summer activities, it's best to begin your search process during the winter, if not earlier, and sign up by spring.
Keep up with STEM program news!
Sign up to receive new posts and updates directly in your inbox.