Expose your child to STEM outside of school.
Here's a sampling of well-known, popular programs with a national reach. Many are run by non-profit organizations and some are free for participants. Some run during the school year, others during the summer, and some hold programs year-round. Popular themes include coding, robotics, engineering, cybersecurity, design and engineering, and science too!
If you're just beginning your exploration, this list is a great place to start!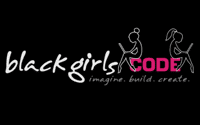 Black Girls CODE is dedicated to teaching young women of color about computer programming and technology.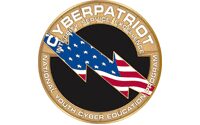 CyberPatriot is the National Youth Cyber Education Program created by the Air Force Association to inspire students toward careers in cybersecurity or other STEM disciplines critical to the nation's future.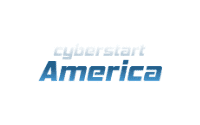 CyberStart America is a free, immersive online learning platform for high school students, who are challenged to solve the kinds of problems and puzzles that confront professionals in computer science or cybersecurity.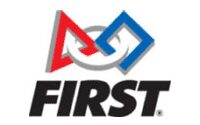 FIRST provides team-based robotics programs to students in kindergarten through high school. Members join robotics teams and learn about science, technology, robotics, engineering and much more.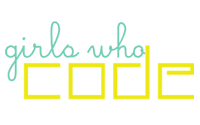 Girls Who Code hosts free coding clubs around the country at schools, libraries, and community centers and teaches computer science to girls in grades 3-5 and 6-12 in a fun and friendly environment.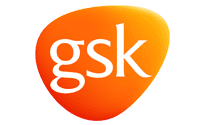 GlaxoSmithKline's free summer program is designed to engage children (grades 2-6) in science, technology, engineering, and math.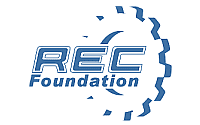 The REC Foundation presents the VEX IQ Challenge Next Level and VEX Robotics Competition Turning Point to involve students in elementary school through college in hands-on robotics programs and competitions.
Looking for more options?
The above list is just a starting point. There are scores of great programs offered by local organizations in communities all over the country. If you want to expand your search and find more programs, get ideas by reading Tips to Finding STEM Programs. 
Keep up with STEM program news!
Sign up to receive new posts and updates directly in your inbox.