Expose your child to STEM outside of school.
Here's a sampling of well-known, popular programs with a national reach. Many are run by non-profit organizations, while others are franchises; some are free for participants; most focus on in-person programming. Some run during the school year, others during the summer, and some hold programs year-round. Popular themes include coding, robotics, engineering, cybersecurity, design and engineering, and science too!
Looking for more options? This list is just a starting point. In addition to national programs, there are scores of great programs offered by local organizations in communities all over the country. Remember, programs offered may vary by location, so always contact the local provider to find out if they have the specific program you're interested in. If you want to expand your search and find more programs, get ideas by reading Tips to Finding STEM Programs.
Interested in online classes, camps, and activities? Read How to Choose an Online STEM Program and use the Guide to Online STEM Classes to find a program.
If you're just beginning your exploration, this list is a great place to start!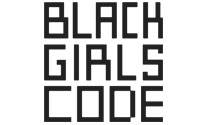 Dedicated to teaching young women of color about computer programming and technology.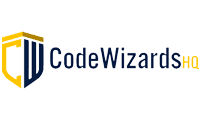 Discover live, online coding classes for kids, ages 8-18, in Scratch, Python, and Java. The structured curriculum is developed for kids to master programming.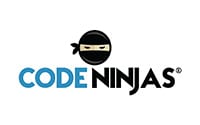 Kids age 5–14 learn to code while building their own video games in a fun, safe, and inspiring environment.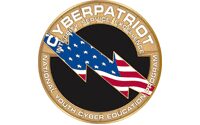 The Air Force Association created the National Youth Cyber Education Program to inspire students toward careers in cybersecurity or other STEM disciplines critical to the nation's future.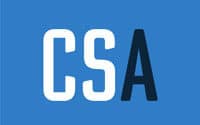 A free, immersive online learning platform for high school students, challenging them to solve the kinds of problems and puzzles that confront professionals in computer science or cybersecurity.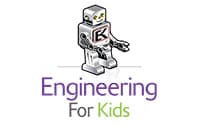 Presents kids age 4–14 with challenging yet accessible engineering activities and concepts in a fun, hands-on way, in a variety of formats.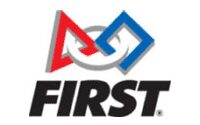 Team-based robotics programs for K-12 students. Members join robotics teams and learn about science, technology, robotics, engineering and much more.
In-person summer camps and year-round small-group online classes in coding, game development, creative arts, graphic design, math, AI, entrepreneurship/business, and more, for kids age 7–19.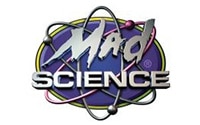 Hands-on, fun science enrichment in subjects ranging from engineering and physics to chemistry and biology, for kids age 5–12. After-school programs, summer camps, and birthday parties.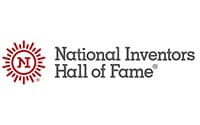 Innovative hands-on programs on invention and entrepreneurship for kids in grades 1-12, including summer camps, after-school programs, and internships for high school and college students.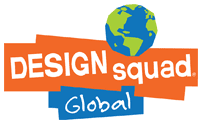 Free after-school clubs allow kids age 10-13 to explore engineering and invention through high-energy, hands-on activities.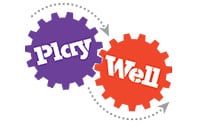 LEGO®-inspired engineering program for grades K–8, teaching engineering principles through fun, hands-on LEGO engineering and architecture projects.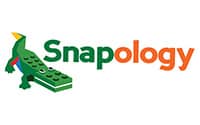 Year-round programs for children age 1–14 that use LEGO® bricks, K'Nex, and technology for engaging fun with a foundation of STEAM concepts.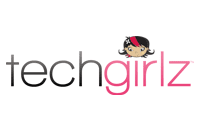 Inspires middle school girls to explore the possibilities of technology and their future careers through free, fun, interactive "TechShopz" led by industry professionals, leaders, and students.
Keep up with STEM program news!
Sign up to receive new posts and updates directly in your inbox.