Are you a teen looking for STEM activities outside of school? If so, you've come to the right place!
On this page, I've pulled together some of my most popular STEM resources for teens. You'll find information about internships, summer and pre-college programs, and STEM volunteering. You'll also find information about online programs, because I think they're a great way to build STEM skills throughout the year—and fit into your busy schedule!
Note that some programs cover several STEM subjects, while others give you a chance to immerse yourself in one focus area. You'll find coding, engineering, biotechnology, robotics, math, environmental and natural science, entrepreneurship, and even STEAM (art with STEM). Whatever you're curious about, you'll probably find it here!
Lots of high school students look for real-world work experiences before they go to college. Internships, paid or unpaid, carry a lot of benefits: the experience of working, the chance to explore potential careers and college majors, and an impressive addition to your college application. And, yes—there really are STEM internships for high school students! Many are offered as part of established programs that run annually. These BostonTechMom articles will give you ideas about the types of internships that are possible and how to find them.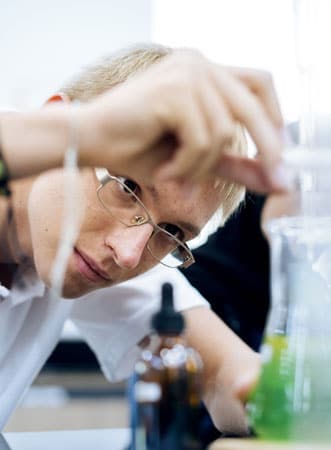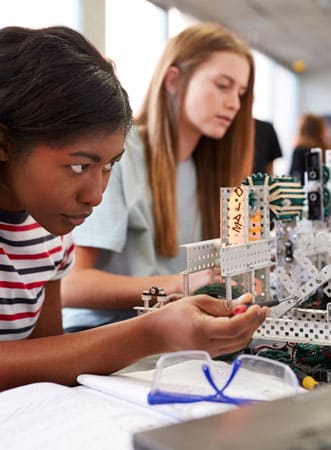 Whether you're interested in trying out a new subject or you want to build on your existing skills, there are plenty of STEM summer camps and pre-college programs to explore. Some cover several STEM subjects, while others immerse you in one area of focus. Whatever you're curious about, you'll probably find it here!
Do you want to put your skills and enthusiasm for STEM to good use? Consider volunteering in your community. Think about what kind of volunteer work you'd like to do, then take some time to explore the possibilities. Read these articles to get volunteering ideas and hear what other students are doing!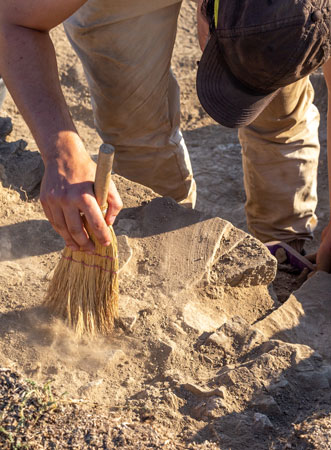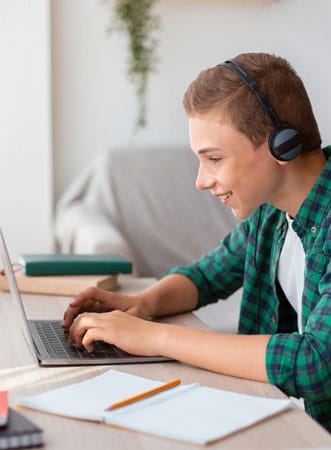 Live, instructor-led online STEM classes are increasingly available today, with lots of benefits for busy teens. Maybe you don't have time to drive to a class, or a class time doesn't line up with your schedule, or there isn't a class offered in your area. Online classes give you access to an almost unlimited number of possibilities. And most organizations offer programs during both the school year and summer! These articles feature organizations that offer online programs and give you tips on how to find them.
Connect with
BostonTechMom