A few years ago, I wrote about the introduction of Artificial Intelligence (AI) summer camps for kids. At the time I could only find a few programs. But in the short time since then, the availability of AI camps has grown significantly. If your teen or middle-schooler is curious about AI, there are now many options for exploring the field, learning great skills, and adding to their college application portfolio during the summer.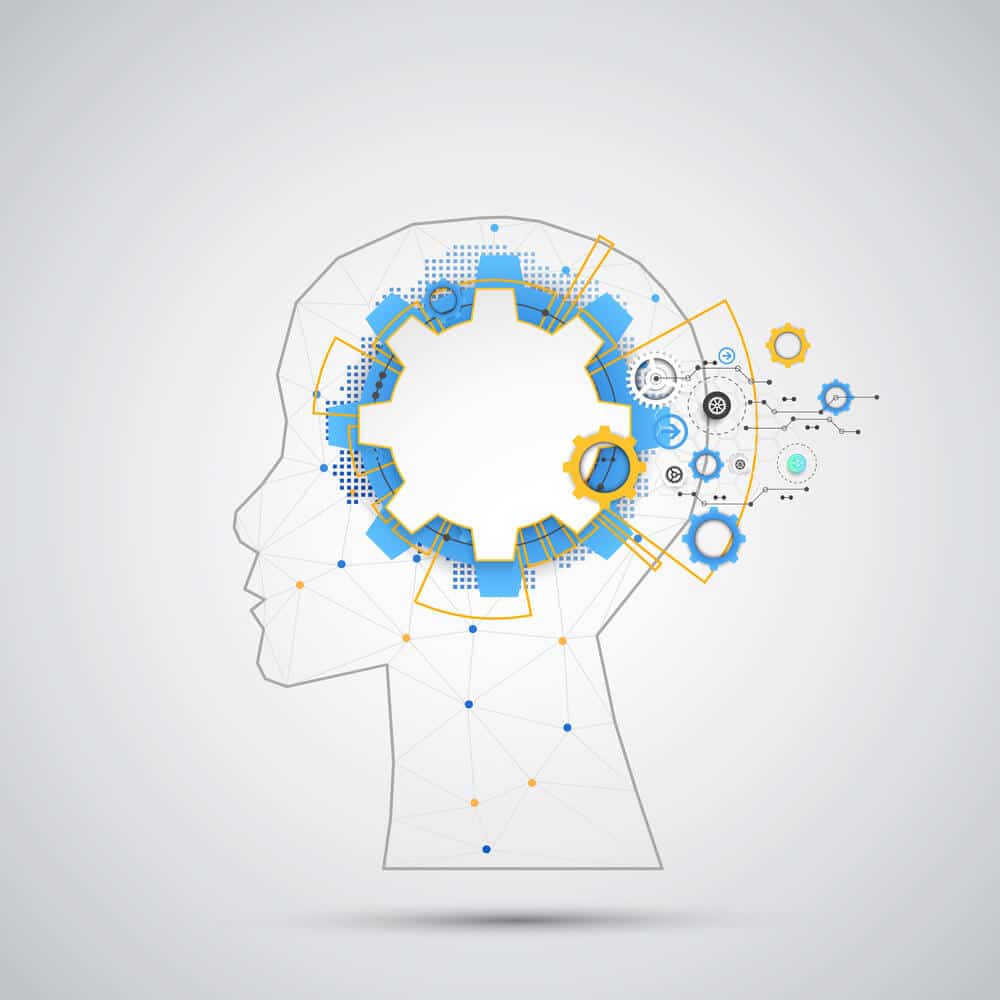 Why AI?
The wide range of employers with AI needs includes government agencies, academic institutions, and industry, especially healthcare, transportation, climate, consumer products and services, and e-commerce, to name just a few. Students interested in pursuing AI as a career typically major in computer science, mathematics, or engineering. For teens, investigating this field could focus them on a college major that will launch them into a well-paying and intellectually stimulating career.
Summer exploration
Many kids are intrigued by the idea of AI, but know little about what it means to work in the field. Summer is a great time for curious students to explore AI—learning the basics of AI and machine learning capabilities, gaining computer science skills through hands-on real-world projects, and learning about the field as a potential career.
About the programs
I've provided some examples of summer AI programs below. These courses are dedicated to AI and designed specifically for the summer, and generally geared toward teens, although there are some for middle school students and even younger children. Many are for students who already have an interest or experience in computer science. While some are geared to beginners, others require some coding experience, so be sure to review each program's website to see if there are prerequisites.
There is a wide variety on this list: in-person camps, university-based programs, and online classes. Each program has a different take and focus, so it's important to visit their websites and read the course descriptions to see what piques your teen's interest and matches their current skills and needs.
Please note that this list is only a sampling of the growing numbers of summer programs in AI. You can search for programs in your community to find even more. Use the search term "AI summer programs for teens" or "AI camps for teens" and your area or zip code.
Featured programs
1. In-person programs with a national reach
AI4ALL Summer Programs immerse high school students in hands-on learning and provide mentorship by top AI practitioners and supportive peer networks at top universities around the country. The program typically serves students from groups historically excluded from AI, so be sure to review eligibility requirements. The programs are either free or offer extensive tuition assistance.
iDTech offers a 1-week in-person camp on college campuses and a 2-week online course where students ages 13+ can learn how to create a neural network, train models to learn without being directly coded to do so, dive into TensorFlow, and get experience coding with languages like Python.
2. Online-only programs
3. Other local in-person programs
You don't have to confine your search to the above list alone. There may be other organizations in your community that offer AI camps. One example in the Boston area is EXPLO. Use the search term "AI summer programs for teens" or "AI camps for teens" and your area or zip code to see if there is a program near you.
I am excited to see artificial intelligence being introduced as a standalone course at summer camps, and I expect to see offerings grow both in summer and afterschool programs in the next few years. If your child has participated in a program, please share their experience! I'd love to hear from you in the comments below.