Internships are not just for college students anymore. High school internships allow students to explore their areas of interest, build skills, get prepared for college, and gain real-world work experience in a professional environment. And STEM fields are well worth exploring: STEM jobs are expected to account for 25% of the total employment growth in the Commonwealth over the next ten years. Doing an internship can help a student validate and deepen a career interest, discover new possibilities, or eliminate one from their list, all of which are valuable experiences.
We are fortunate to have access to a wide variety of established STEM internship programs for high school students in Massachusetts, many offered during the summer. Some are paid or come with stipends, while others are unpaid, and in some cases, placement may incur a fee. Be sure to look into the details carefully by reading their websites and contacting them for additional information.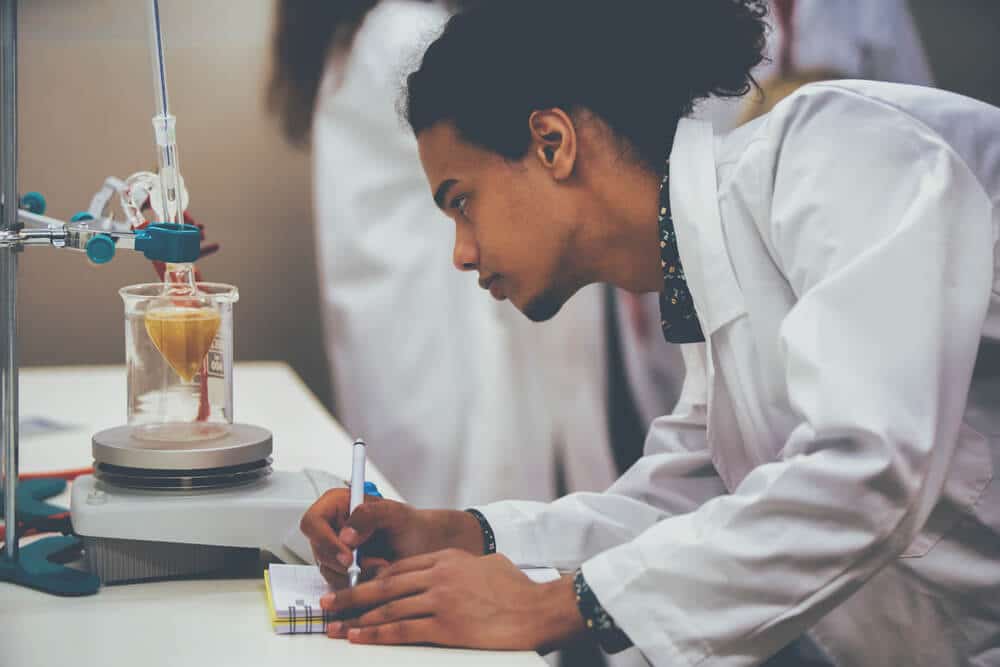 What's available?
The following list includes many well-known programs in medical and healthcare, biotech, research, lab training, IT, and other areas of science and engineering. This is not an exhaustive list, so if you have an interest or a geographical preference that isn't represented here, use the resources at the end of this article to research and discover other internships. 
A note on internship eligibility
Not surprisingly, most internship programs have some criteria for inclusion, and most have an application you will need to complete. You should first make sure you're eligible and then demonstrate your eligibility in the application. Understanding the eligibility criteria for each program is important! Be sure to read them carefully. You'll save yourself time by making sure you're eligible, so you don't apply to programs that you're not eligible for. And you may have a better chance of obtaining an internship if you have special eligibility characteristics.
Massachusetts STEM internship and research programs
Finding the right match
If you are interested in pursuing a STEM internship in high school, you'll want to find one that is a good fit for your interests, skills, and personality. I recommend using a mix of teachers and school guidance counselors, personal contacts, targeted web searches, and internship-specific websites to explore and find opportunities.
Additionally, there are several Massachusetts organizations that can assist high school students to find STEM internships. Some are free of charge, while others charge a sometimes substantial fee. Here are my top picks:
The Massachusetts Vocational Internship Program (VIP) places students from vocational high schools into paid clean energy internships during the academic year. ​

STEM@Work

is a state government-funded program that connects youth with internships, and ensures that they are paid for a 100-hour experience. 

YouthWorks

is a state-funded youth employment program that includes both a 6-8-week summer program and a school-year program.

The Education Cooperative (TEC) Internship Program

offers high school junior and seniors (and college students) unpaid internships in science, technology, and engineering corporations and the public sector. This program is highly competitive and does charge a fee.
Although it may seem early, grade 9 is not too early to start thinking about an internship. You'll want to first think about what interests or intrigues you, and then leave plenty of time to find the internships you want, complete their applications, and go through their interview processes. The good news? With so many terrific STEM high school internship programs available in Massachusetts and all the online resources, you have many options for discovering and exploring opportunities.