Internships are not just for college students anymore. High school internships allow students to explore their areas of interest, build skills, get prepared for college, and gain real-world work experience in a professional environment.
If you are interested in pursuing a science, technology, engineering, or math (STEM) internship in high school, the next step is to figure out how to find one that is a good fit. I recommend using a mix of personal contacts, targeted web searches, and internship specific websites to explore and find opportunities.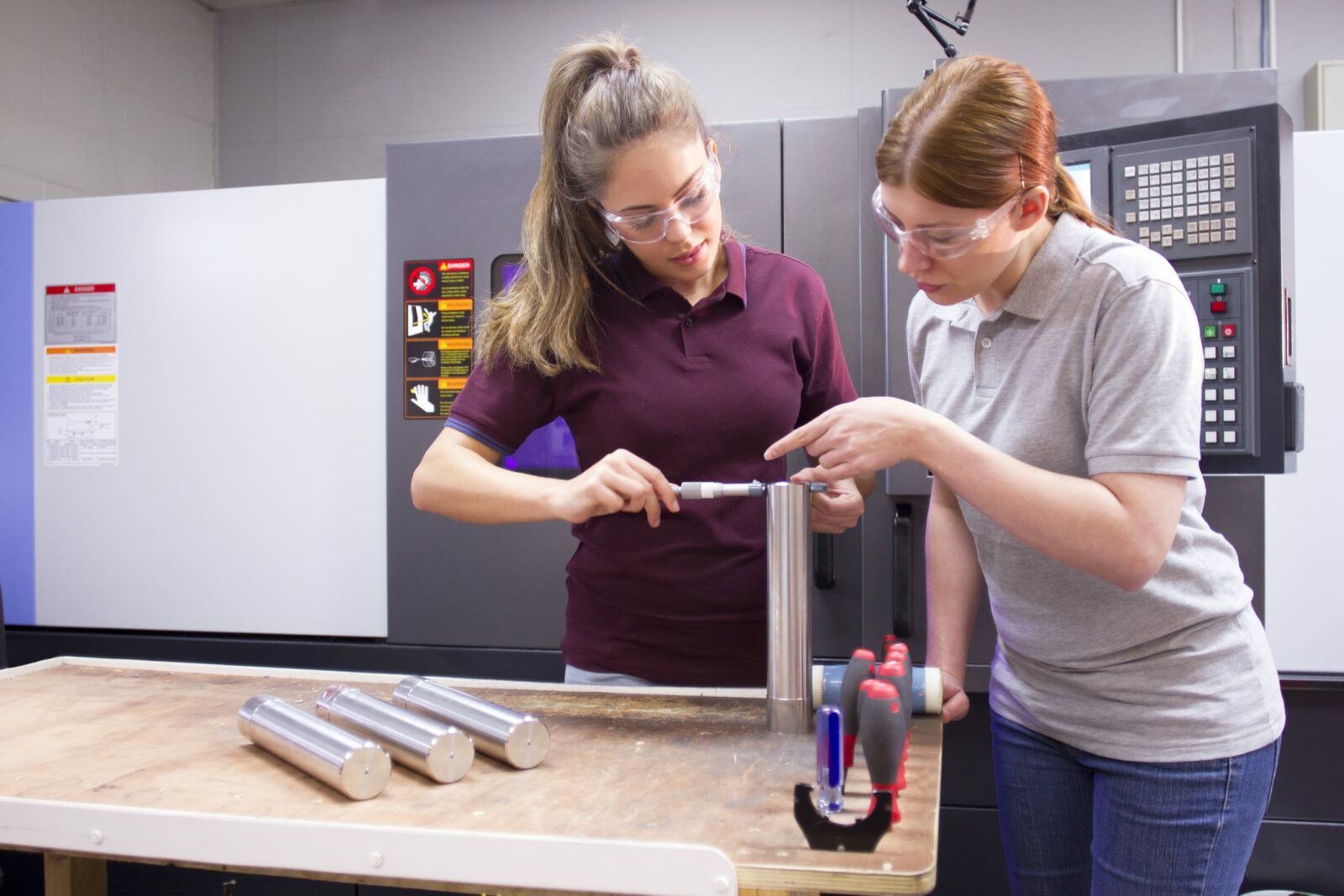 We are fortunate to have access to a variety of established STEM internship programs for high school students in Massachusetts, most of which are offered during the summer. The following list includes many of the well-known programs in fields such as medical, biotech, research, and other areas of science. It's not meant to be an exhaustive list, though, so if you have an interest or a geographical preference that isn't represented here, use the resources below to research and discover other internships.

Additionally, the following organizations can assist high school students in finding STEM internships at companies and organizations:
The Education Cooperative (TEC) Internship Program: High school junior and senior students in Boston Metrowest apply for unpaid internships in science, technology, and engineering.
Internship Connection: This company will establish internships for high school students in fields such as computing, engineering, and science.
InternBoston: This company will develop and provide unpaid, customized summer internships in computer science, engineering, and science for high school juniors and seniors in greater Boston.
It's not too early to start thinking about an internship. With many terrific STEM high school internship programs available in Massachusetts and a variety of online resources, you have many options to discover and explore opportunities.