Internships are not just for college students anymore. Today, it's possible for students to get work experience in science, technology, engineering, and math (STEM) fields through high school internships. For a curious and motivated student, an internship can provide valuable work experience and help a student build knowledge in specific subject matters, explore interests on a deeper level, and provide a reference for college admissions.
STEM internships for high school students do exist; however, they are not always easy to find. As adults, we know that finding a job can be time-consuming and challenging, and if your child has not searched for a job before, you may want to help guide them in their search.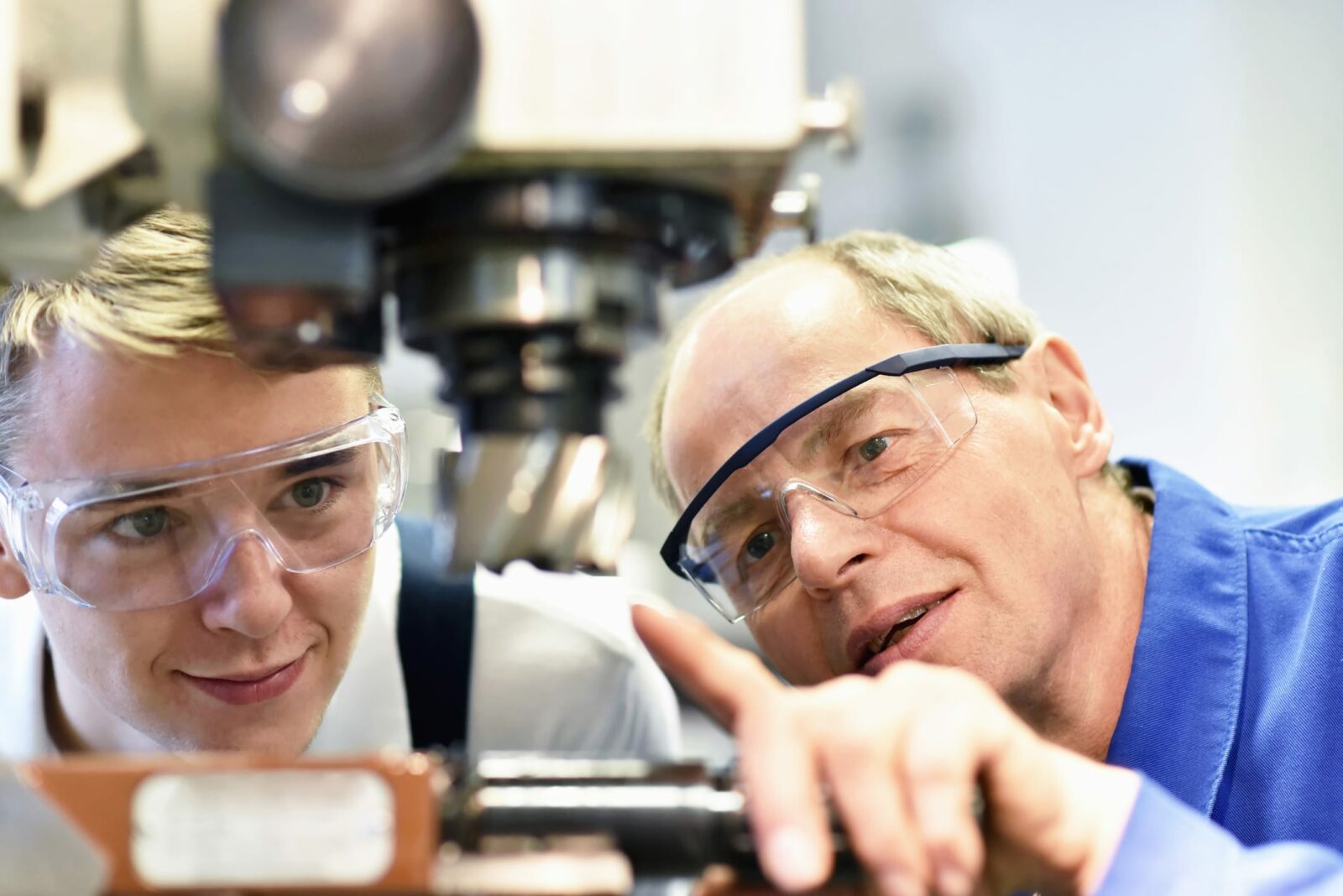 Personal Contacts
As a first step to finding a STEM high school internship, your child should talk with their science, math, and engineering teachers and guidance counselor. They may be connected with local companies and organizations and might be aware of programs for high school students.
Another avenue to pursue is networking– have your child (and/or you) talk with friends and family about their work and find out if their companies hire student interns. Another idea is to ask for an "informational interview"– they can often lead to jobs.
Local Online Searches
If you have reached out to your personal contacts and want a bigger pool of opportunities, I would move to online searches, using specific keywords based on your child's areas of interests and geographic location. This can be a helpful way to find STEM-specific internships for high school students. For example, when I searched for "high school science internships Boston," I learned that the Museum of Science had a program for high school students.
Internship Websites
After you have talked with people you know and searched online for local internships, there are quite a few websites you can use to find internships. Since the process of searching for opportunities on these sites can be tedious, the following list includes sites that cater specifically to internships, helping to narrow your search and save you time and effort.
You can search by location and interests on these sites, and you can often set up alerts to get daily notifications on new internships. While I have included a variety of websites below, I would start with Chegg Internships, as they are well-known for internships, with a large number of listings.
1. Chegg Internships: The largest student-focused internship marketplace has a direct link to high school internships.
2. Idealist: Well-known site for volunteer opportunities, internships, and nonprofit jobs.
3. LinkedIn: The popular professional networking site has many internship listings.
4. Indeed: This prominent search engine aggregates job listings, including internships.
5. Glassdoor: The career community website includes internship listings.
6. ZipRecruiter: This site uses matching technology to connect the right people with the right opportunities, including internships.
Using an approach that includes personal contacts, targeted online searches, and internship-specific websites, your child can explore and discover high school internship opportunities that match their interests and qualifications.