Get a personalized STEM plan for the school year and beyond.
Do you want to supplement your child's in-school education with STEM enrichment activities during the school year or all year round? I can help!
I research STEM programs in your community for you, and pare down the options to just the ones that are a good match for your child. I'll present you with a Year-Round Plan—a personalized, curated list of 6-8 options for your child or teen, based on your unique child and their needs.
STEM experiences provide different benefits to children versus teens
Opportunity to explore STEM in a lower stress environment than school
Greater depth or a wider range of options than your school provides
A social aspect, where children make new friends with similar interests outside of school
Activities with structure as well as fun and socializing
Opportunity to deepen and build on previous knowledge and get exposure to potential career paths
Additional formats like internships, volunteering, research projects, and academic programs
A pre-college focus on building a STEM resume, increasing eligibility for scholarships, creating material for the common app, and developing a strong foundation for college coursework
Greater independence, self-management, and responsibility
After getting to know what you and your child are looking for in a program, I research and present you with a summary of at least 6-8 options that are customized to the needs of your child. I'll use my practical knowledge and years of experience to research and present a variety of programs, clubs, classes, competitions, or other STEM-related activities.
My suggestions are based on the specific needs, interests, and experiences of your child, as well as the family budget and any other factors you specify. You'll get a report that summarizes my findings and considerations for your child. View a sample report. Each consultation is unique.
If you decide to work with BostonTechMom, you'll get a written report with at least 6-8 options, thoroughly detailing each program's features and level of fit for your child.  If you are interested in both school-year and summer activities, you'll get a mix of both. I also take into account your child's progression of learning, so that summer programs build on school-year learning. 
The cost for a customized Year-Round STEM plan is $400. This fee must be paid before the research begins, via PayPal or Venmo. Once research has begun, the service fee is non-refundable. 
Note: BostonTechMom receives no referral fees or other incentives to recommend any program. Suggestions are based solely on research, knowledge of the programs, and your stated preferences for your child.
Interested in a customized plan? Get started by filling out a no-obligation questionnaire. I'll review your needs and do some preliminary exploration, then contact you to discuss creating a customized plan for your child. Or contact me directly and let's talk about how I can help.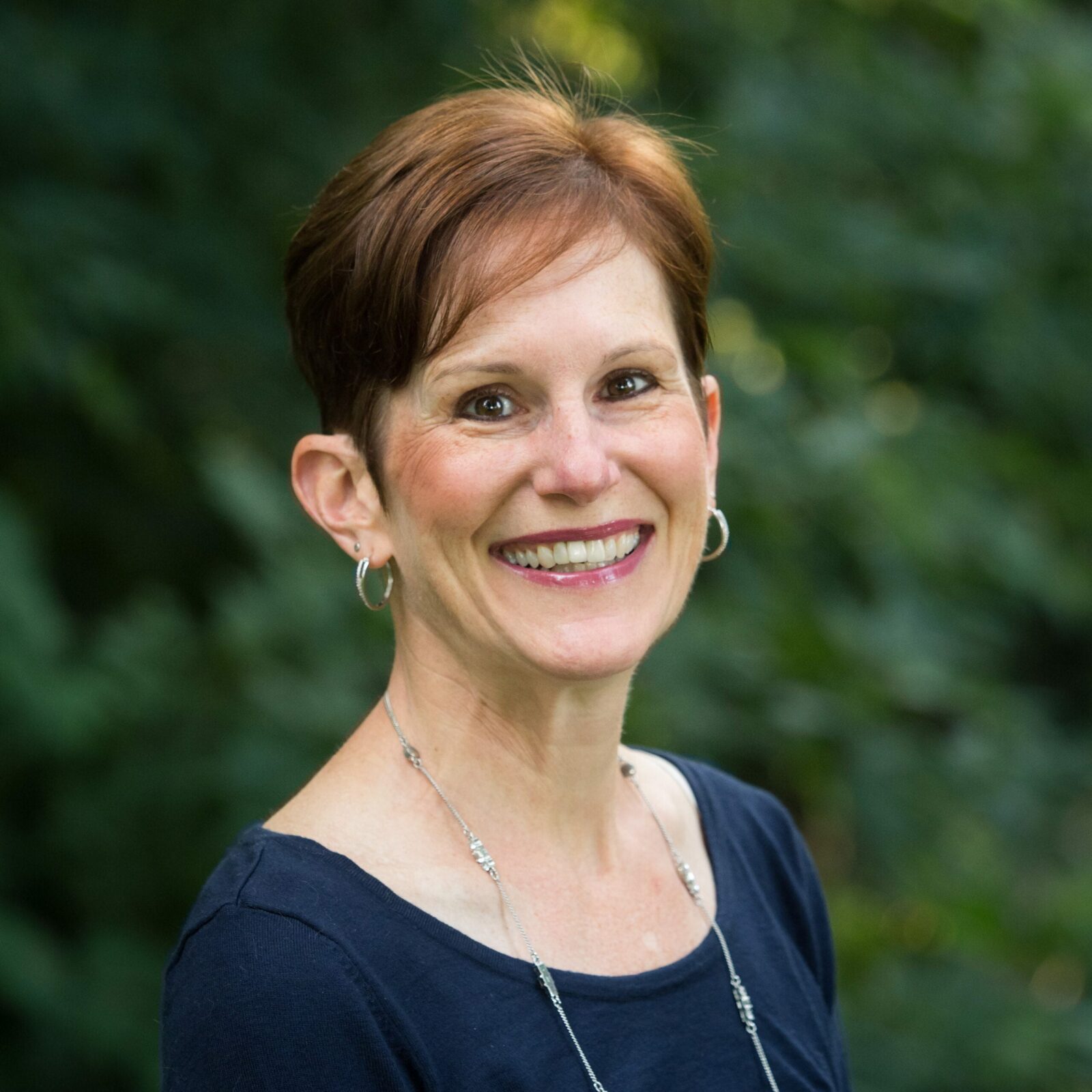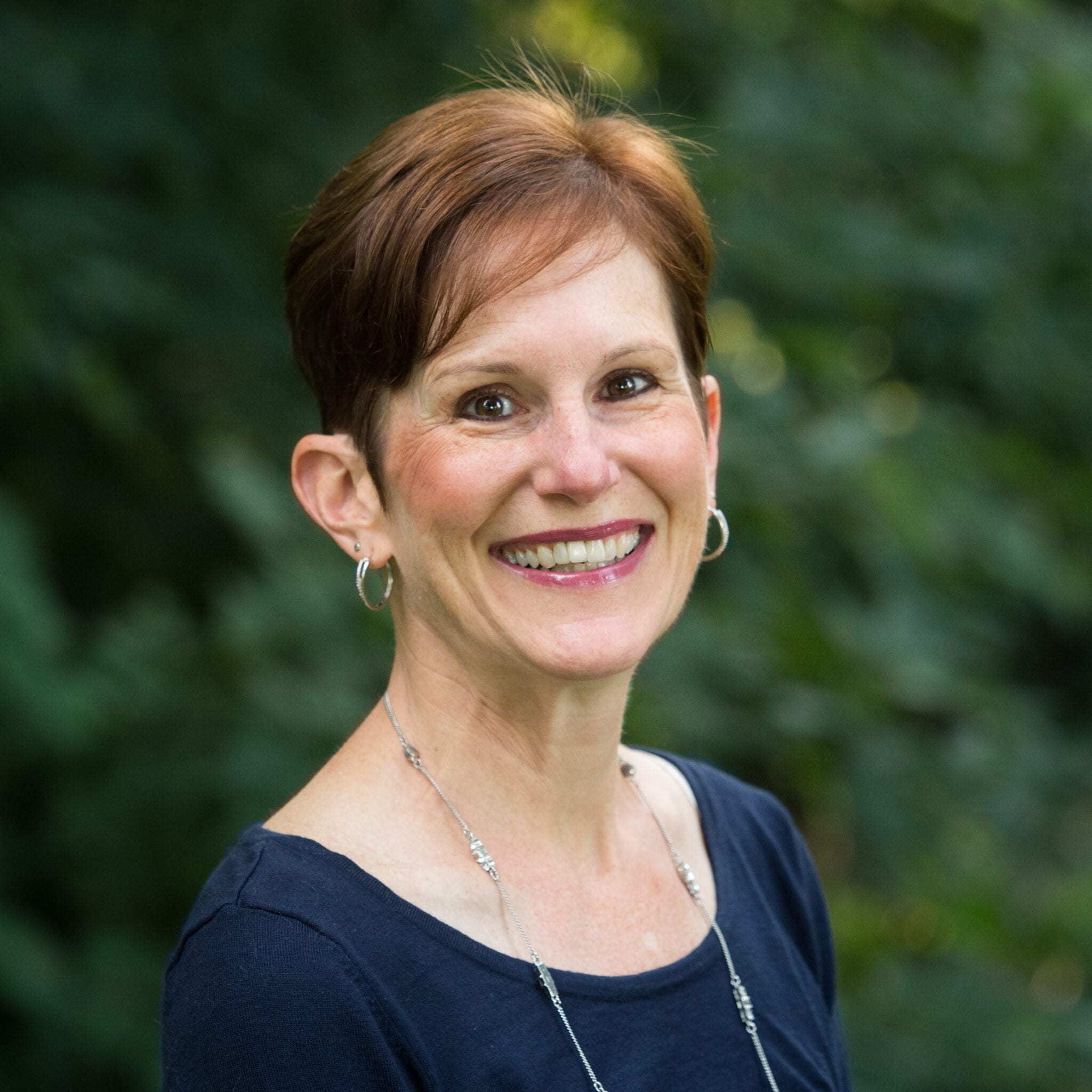 Cyndi Reitmeyer is BostonTechMom's founder and the person behind the articles and program listings. Her blog explores topics related to raising children who are comfortable, competent, capable, and confident around science, technology, engineering, and math—whether they're headed for a STEM career or not.
A business professional for tech startups and the mother of two girls, Cyndi is committed to helping parents help their kids explore STEM from a young age. She searches for a spectrum of STEM opportunities that are hands-on, creative, and inclusive, and most important, FUN!
Keep up with STEM program news!
Sign up to receive new posts and updates directly in your inbox.