In addition to the website's searchable STEM resources, BostonTechMom offers personalized consulting services to help you find programs, summer camps, and after-school classes that match your child's needs and interests. While my expertise focuses on Massachusetts, I can research options for you anywhere in the US.
Save time and eliminate the uncertainty of choosing! I draw on my years of experience thoroughly researching STEM programs for children and teens and maintaining a rich program database to search and narrow down the options for you. You'll get a report with a curated list of the best possibilities—tailored to your needs and your child's interests and learning style. My recommendations include program descriptions, cost, and rationale for its fit with your child's unique profile.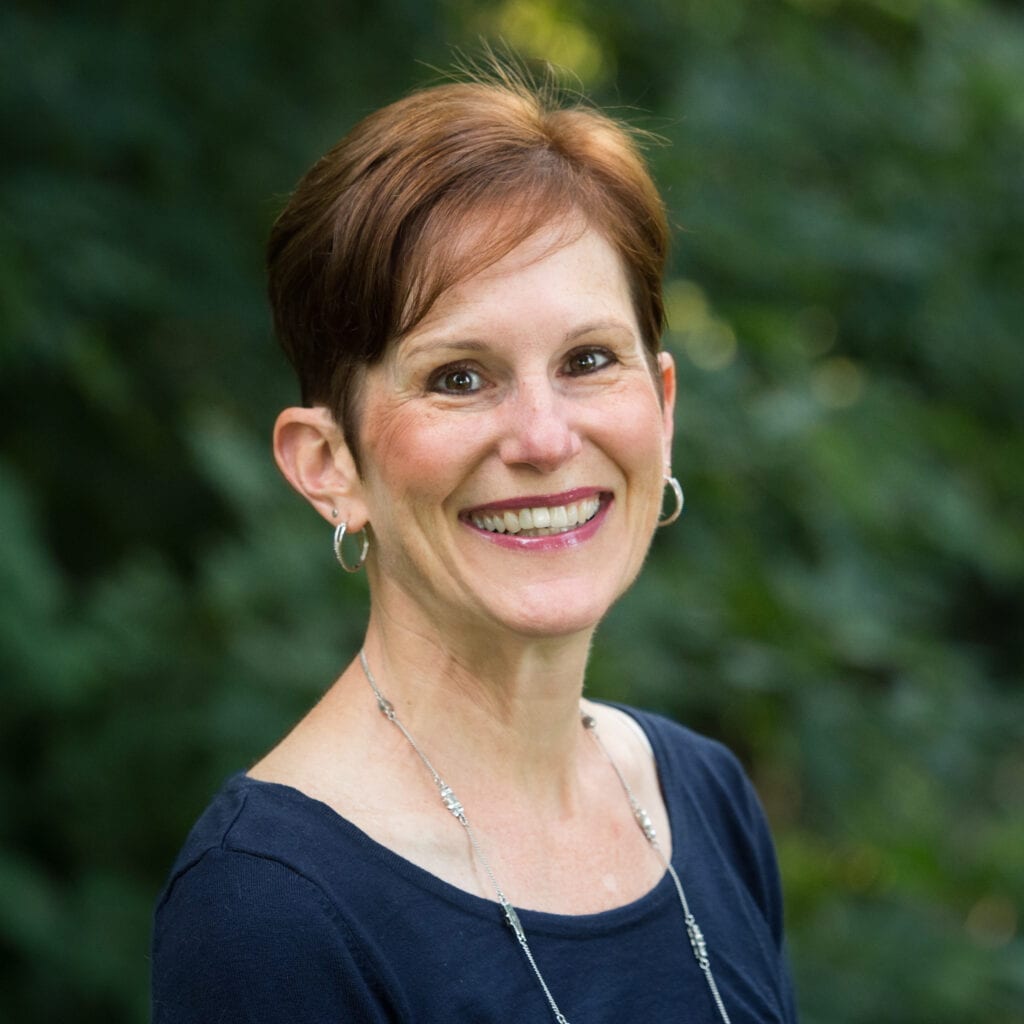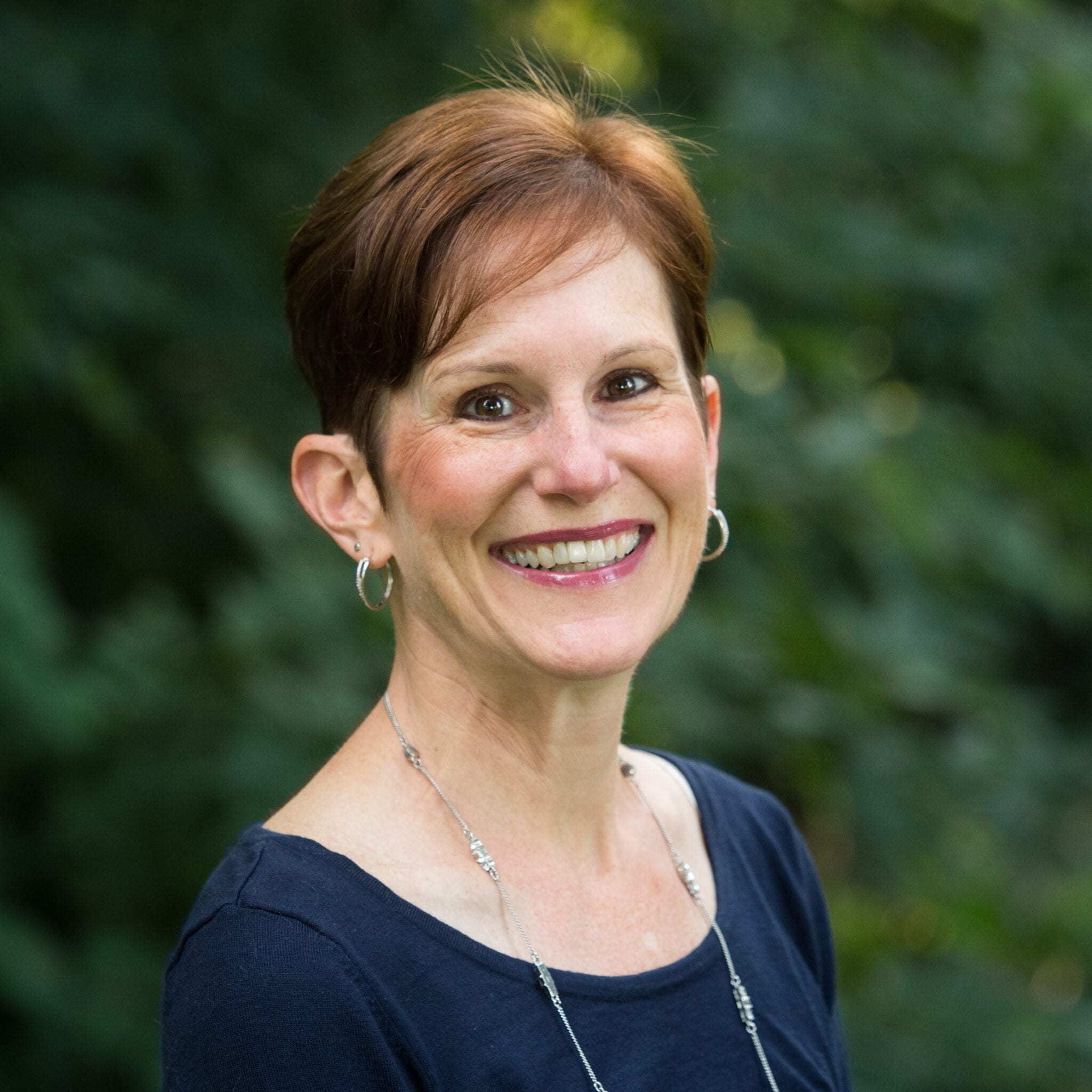 Personalized Services for Families & Organizations
The BostonTechMom Summer Plan is a personalized, curated list of summer options, customized to your child's or teen's needs.
The BostonTechMom Year-Round Plan is a customized list of enrichment options for your child or teen, during the school year and in the summer, if desired.
BostonTechMom provides consulting services to organizations seeking expertise in the field of after-school and summer K-12 STEM programs.
Keep up with STEM program news!
Sign up to receive new posts and updates directly in your inbox.