In addition to providing STEM resources that parents can search themselves, BostonTechMom offers personalized guidance services to help families find Massachusetts programs, summer camps, and after-school classes that are a great match for their child's needs and interests.
Drawing on my professional background in the tech sector, my perspective as a parent who searched to find STEM programming for my own daughters, and 10+ years of STEM program research, I enjoy helping parents find programs for their children, and I love hearing that a child had a positive experience!
I can save you time and eliminate the uncertainty of choosing. With years of experience thoroughly researching and reviewing STEM programs for children of all ages and maintaining a rich database of programs throughout Massachusetts, I search the options and help you find just the program you're looking for.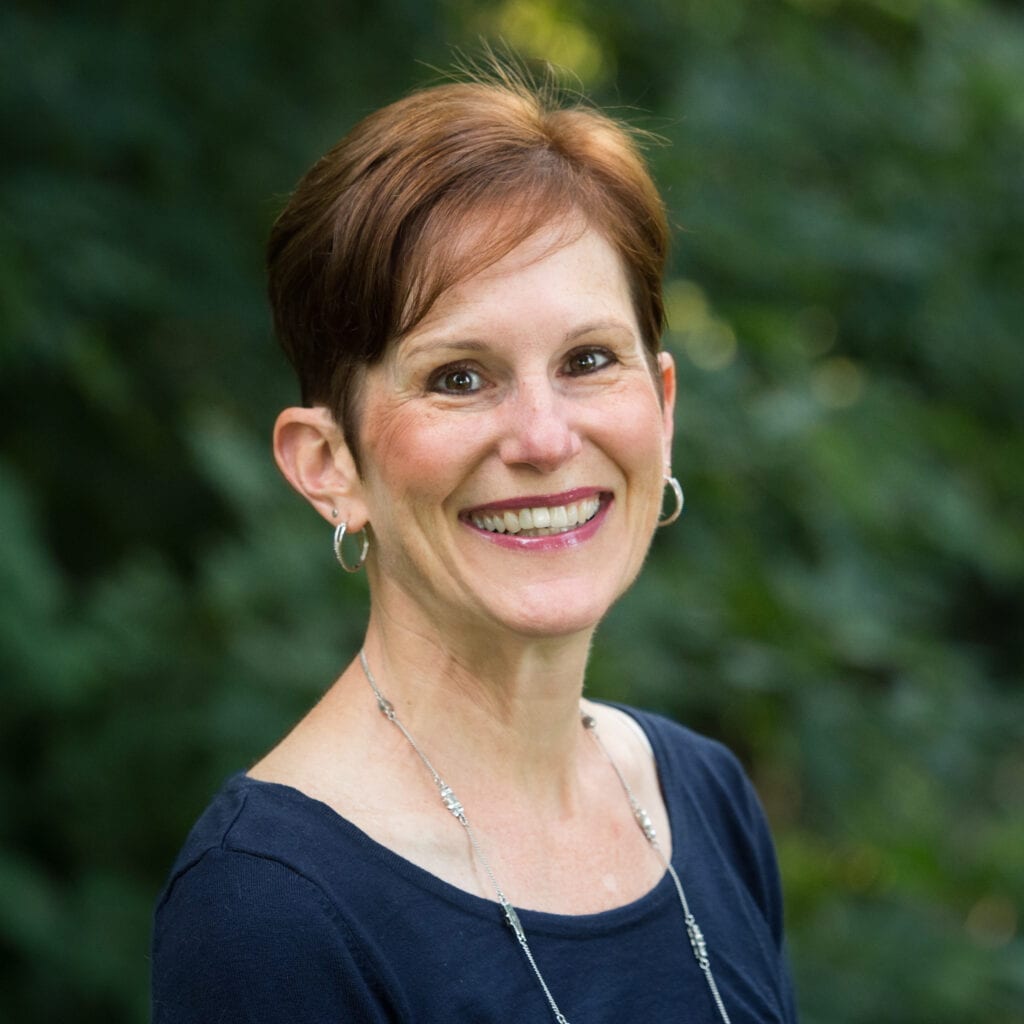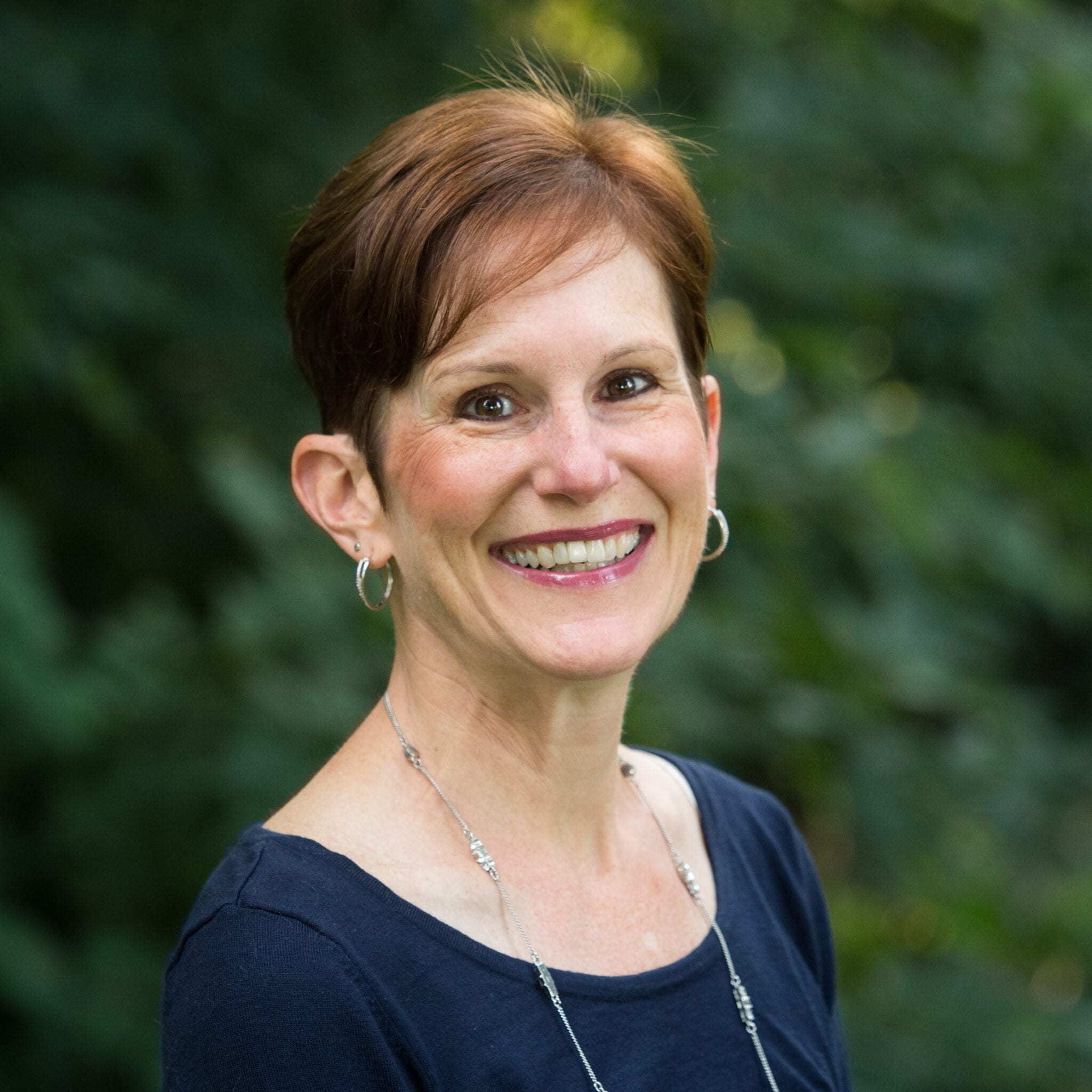 Personalized Services for Families & Organizations
Summer is an excellent time for kids to explore STEM. Without the demands of the school year, children can pursue their interests and try something new. 
Learn more
.
BostonTechMom's year-round service is a great starting point for families who want to supplement in-school STEM education with after-school programs throughout the year. 
Learn more
.
If your organization wants to host STEM programs or classes but you are not sure where to find them, BostonTechMom can work with you to source providers of programs that will meet your needs. 
Learn more
.
Keep up with STEM Program News!
Sign up to receive new posts and updates directly in your inbox.