I'm Cyndi Reitmeyer, BostonTechMom's founder and the person behind the articles, listings, and reviews on this website. BostonTechMom connects parents with high-quality STEM programs that expose kids to technology in fun, meaningful, and engaging ways.
As a business professional for tech startups and the mom of two girls, I'm excited about helping kids explore STEM from a young age—as the foundation for a career, to spark a lifelong interest, or simply to prepare them for the technological world of the future.
When my daughter showed an interest in technology and engineering in elementary school, it took me time, research, and some trial and error to find the best tech activities—the ones that introduce and cultivate children's interest in STEM, that are hands-on, creative, and inclusive, and most important, that are FUN!
I created BostonTechMom in 2014 to share the best of those activities all in one place, so parents can easily find the right STEM opportunities for their kids, for the summer and throughout the school year. Today I've expanded to cover activities for kids from kindergarten through high school, including one-time special events, multi-week programs, summer camps, internships, and lots of other cool activities to inspire your children.
I am honored to be recognized as a parent blogger by Mommy Poppins and Care.com. I have contributed to Radio Boston-WBUR, United Way, Belmont Media, and Belmont Journal.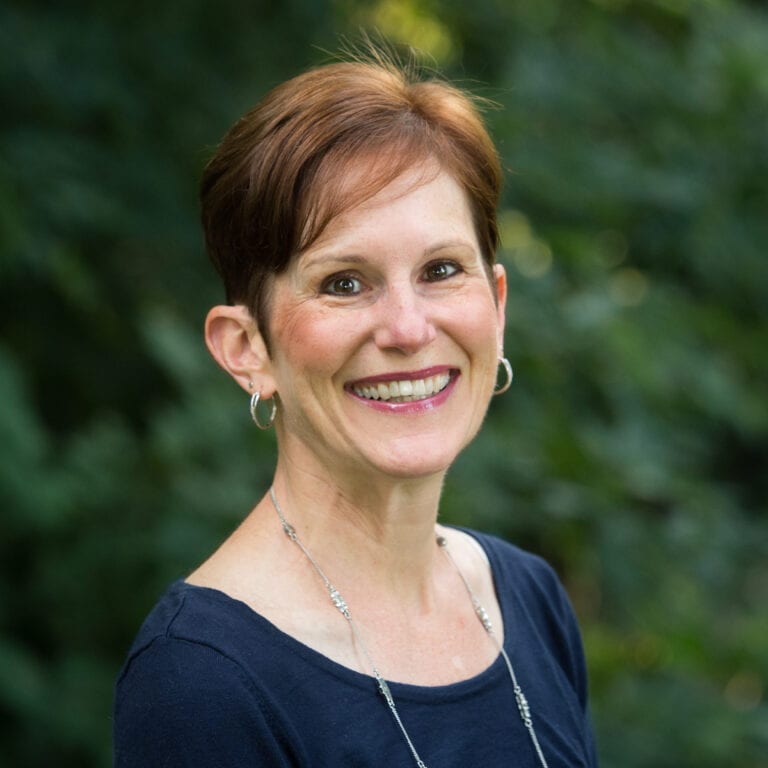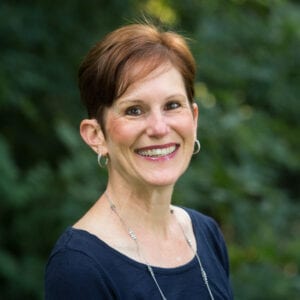 Founder + Editor, BostonTechMom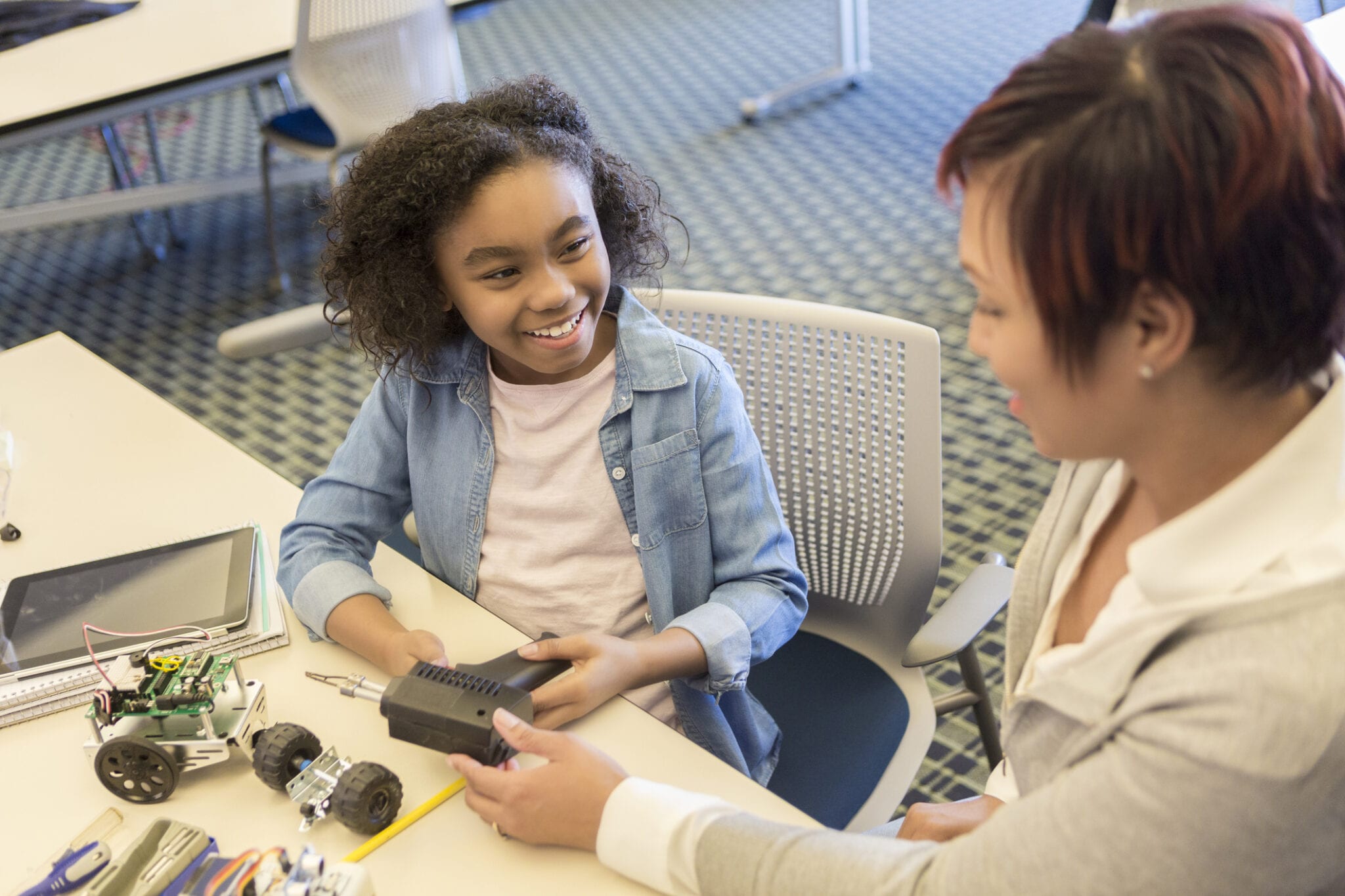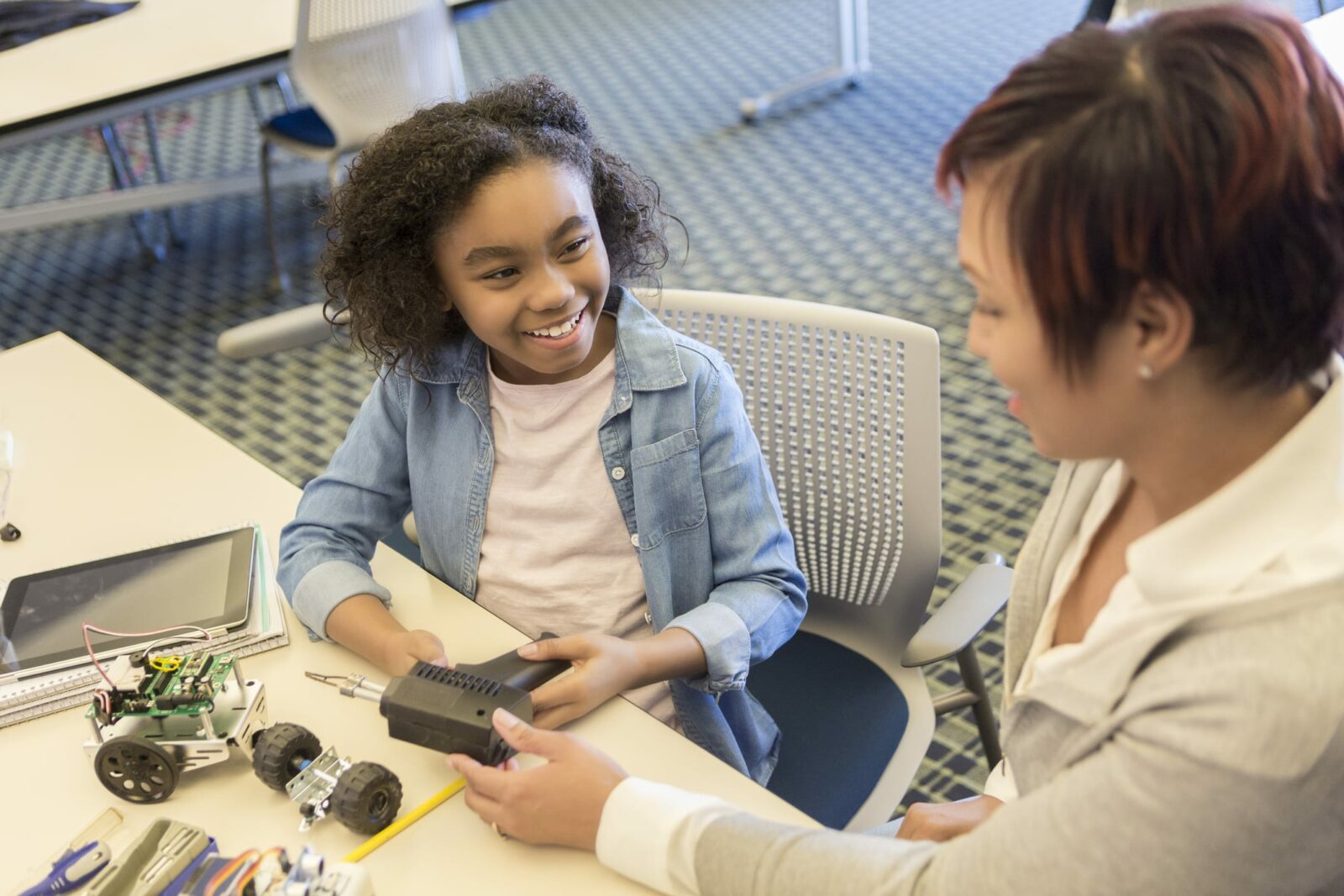 While not every student needs to pursue a STEM career, I believe that our kids will all need a comfort level with technology to succeed in the future, whatever their path. Exposing them to high-quality, explorative programs can foster their interest in STEM, encourage their curiosity, build transferable critical thinking skills, and teach collaboration and teamwork.
It's also my goal to find free and affordable activities so STEM is accessible to all families and to source inclusive environments that are friendly to girls and other under-represented groups in the STEM work world. Let's get more diverse voices around the table!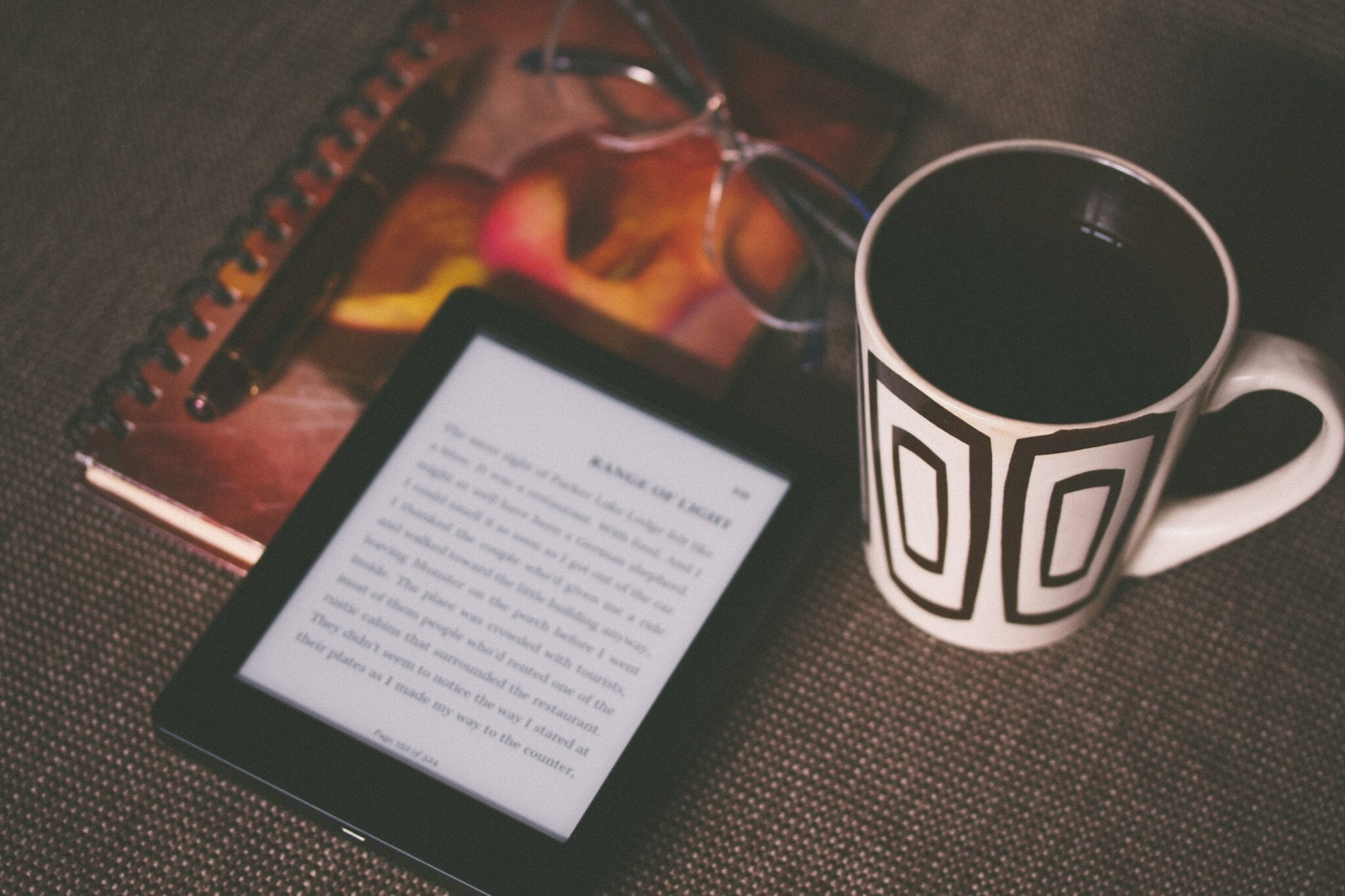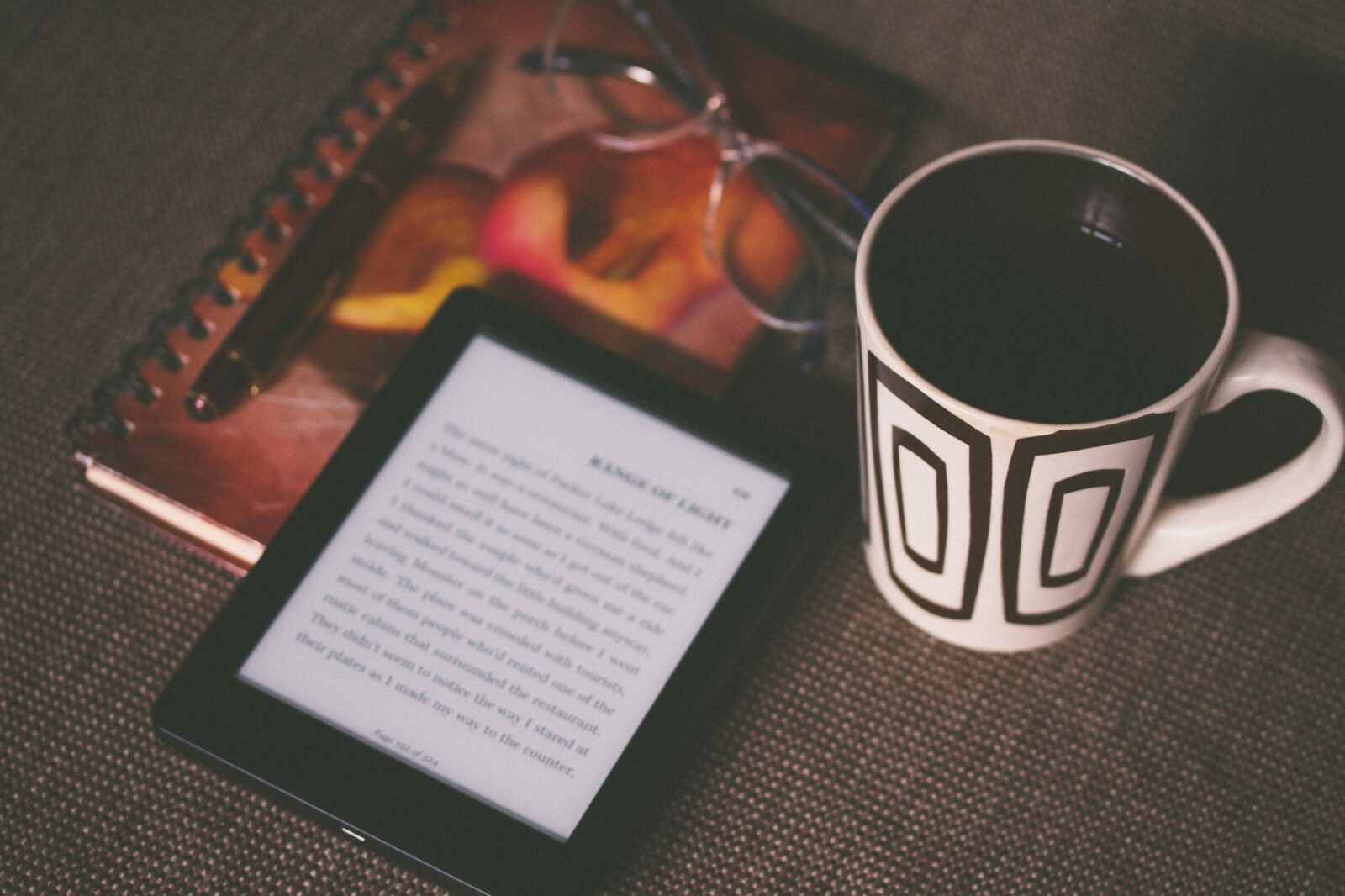 When I joined Boston's vibrant tech startup scene in the 90s, technology was driving innovation, and bright, dedicated people were collaborating on groundbreaking projects. When Amazon's Kindle was introduced in 2007, I was proud that I'd been part of launching a new technology that changed the way people read books.
Even after 20 years as a marketing professional in the tech space, I continue to be inspired by people in STEM fields—who share their technical skills and diverse backgrounds to envision and build innovative new technologies.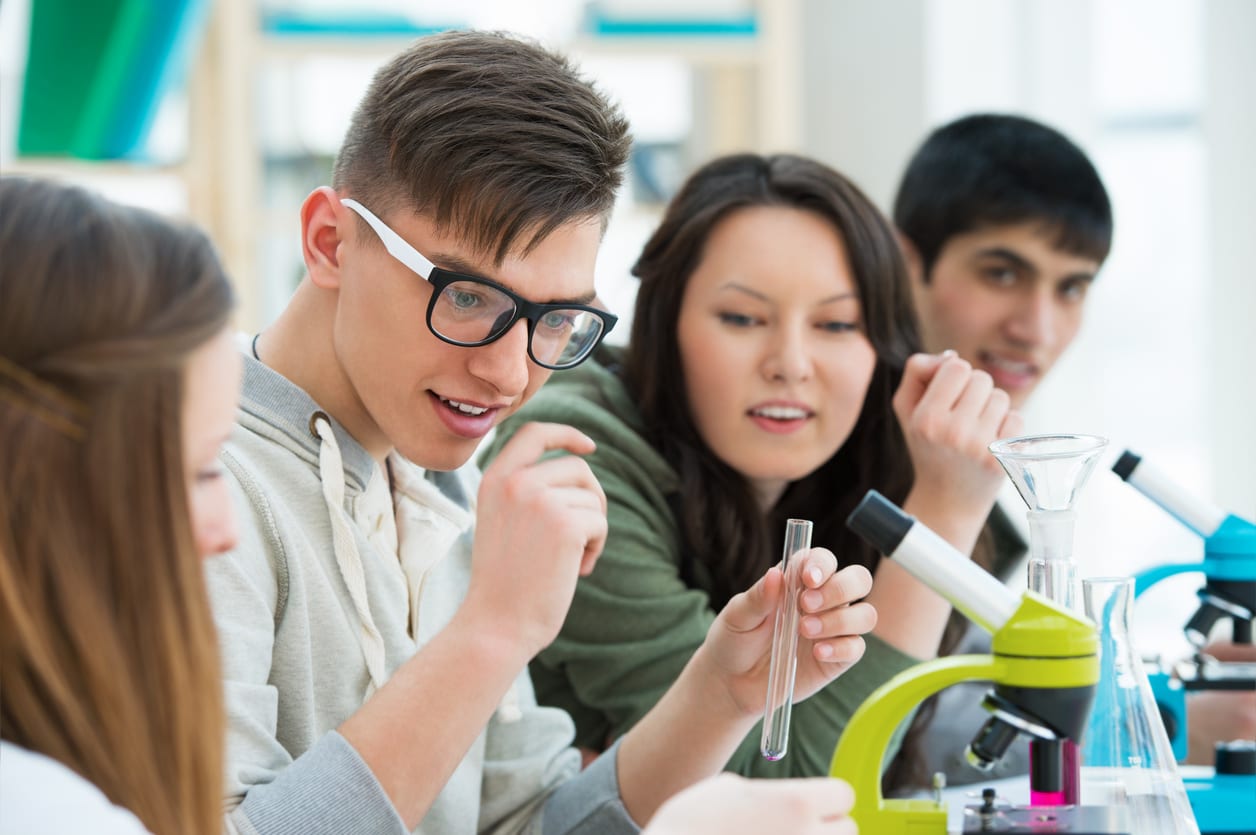 My goal is to streamline parents' search for fun, engaging, content-rich STEM programs for their kids. BostonTechMom is the go-to resource for STEM activities in Massachusetts, but most of the articles, guides, and resources include helpful information no matter where your family lives. In addition to a national programs directory, you'll find:
A carefully curated monthly round-up of activities throughout Massachusetts
Posts profiling specific events and programs
Guides to STEM-related summer camps, classes, high school internships, and volunteer activities
Keep up with STEM program news!
Sign up to receive new posts and updates directly in your inbox.