Ignite your child's interest in STEM
Connecting Families with Engaging STEM Programs
BostonTechMom is the go-to site for discovering STEM activities for kids and teens. Browse programs and get ideas and insights from blog posts and guides. Choose from a range of formats and subject matter to delight and intrigue your child.
BostonTechMom posts feature STEM providers, alert parents to upcoming events, provide guidance on choosing programs, and more!
Keep up with STEM program news!
Sign up to receive new posts and updates directly in your inbox.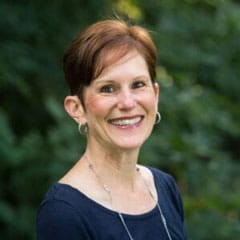 Cyndi Reitmeyer, founder of BostonTechMom, connects parents with high-quality STEM programs that expose kids to technology in fun, meaningful and engaging ways. BostonTechMom is the go-to resource for STEM opportunities in Massachusetts, focusing on computer programming, robotics, math, engineering, and other science-related subjects in a variety of formats. In addition to free web resources, she offers customized consulting services for parents seeking the perfect program for their child.
Need help deciding which program or camp is right for you?