Are you planning your child's summer schedule and want to incorporate STEM camps or activities into the mix? You may be surprised to learn that there are online summer camps with a STEM focus. This may be the perfect solution for you if you don't have in-person programs near you, or you need the flexibility and convenience that online offers. A virtual camp could be a perfect option if you need to work from home or even if you're on vacation but want to keep your child engaged.
Online summer camps give you access to a wide spectrum of top-notch STEM programs from around the country with live instruction. These programs generally run for one week and are held for a few hours a day. Unlike other online classes and in-person camps, online summer camps typically feature smaller group sizes, shorter session times, and a curriculum incorporating active learning and multiple learning methods. Your child may also be challenged with supplemental work outside of camp, allowing them to practice their skills and work on projects independently.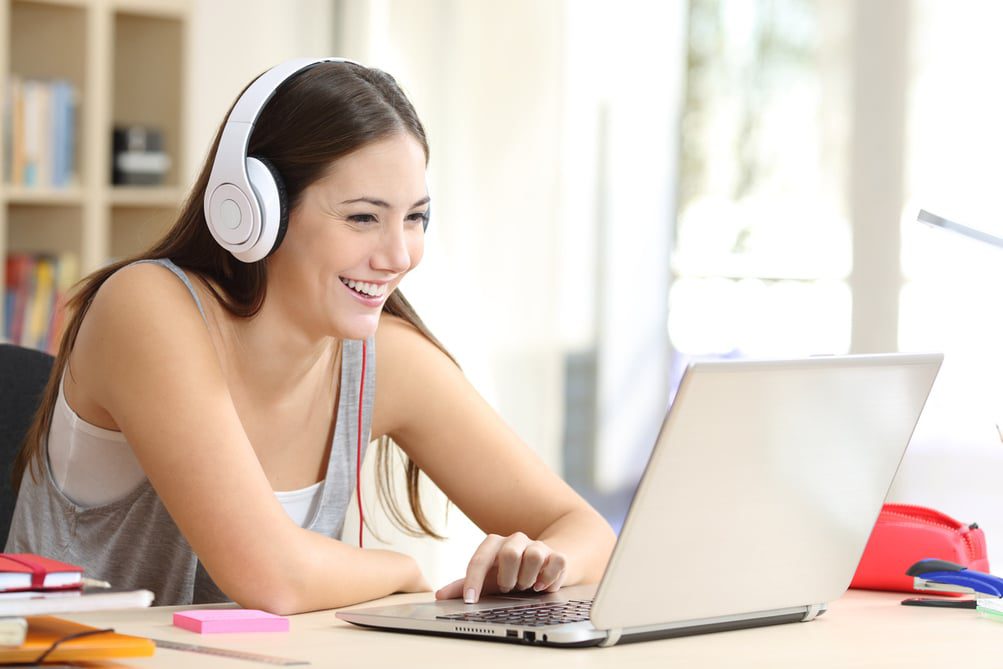 3 Places to Find Online STEM Camps
Not sure how to find an online camp? This article outlines how parents can find great virtual summer programs for kids and teens.
1. STEM Education Companies
If you're searching for an online summer camp, the best place to start is my Online STEM Classes & Camps article and its accompanying list of companies that specialize in online STEM education for kids. Many of these organizations offer their classes during the summer; some even create unique programs tailored for the summer. These programs are offered live and are led by instructors; most charge a fee.
2. Universities & Colleges
Colleges and universities are another source for online summer STEM programs, especially for teens looking for pre-college opportunities and the chance to explore possible majors. The course curriculums often include live lectures, career talks, case studies, hands-on work, and capstone projects. For example, UMass Amherst offers a 2-week session in Programming for Aspiring Scientists: Python with Applications to Physics, and Tufts University offers a 2-week Mini-Med School: Advanced Topics in Medicine.
Universities all over the country offer summer STEM programs, but not all offer virtual camps. To search online for a university-based program, you might start with a college or university in your area that you are already familiar with. You could also target specific institutions that are of interest to your child. When searching online, it's best to search on a specific topic. For instance, you might search on "[name of a university] pre-college summer [robotics] programs." You could also call the department in the particular area your child is interested in: for example, call the Department of Engineering if you're looking for a hands-on engineering and design program.
3. Summer-Only Programs from Other STEM Institutions
Some organizations host specialized programs that are only offered in the summer. A sample is shown below.
Looking for In-person STEM Camps?
If you prefer a summer camp that's in-person rather than virtual, here's a sampling of well-known organizations that run programs all over the country. You can also find programs in your community offered by local companies, libraries, museums, universities, and youth-focused organizations. Search for them online and contact them directly for details on schedule, cost, and curriculum. In many areas, the local newspapers publish a special summer camp guide in late winter or early spring, which will include many listings from those local organizations. And if you live in Massachusetts, review my extensive list of 100+ STEM summer camps. Finally, for more on evaluating a summer STEM program for your child, check out BostonTechMom's tips.