Summer is an excellent time for kids to explore STEM through enrichment opportunities and experiential learning. Without the demands of the school year, children can pursue their interests and try something new.
Summer STEM programs that focus on a single activity give kids the chance to spend more uninterrupted time concentrating on a particular area than they can during the school year. Or, pick a science or technology camp that touches on many STEM activities and see what piques their interest.
As you evaluate programs, you'll find camps, classes, workshops, pre-college programs, and even lab opportunities, across an array of fields. There are specific programs for science, math, robotics, coding, engineering, and STEAM, to name a few.  Or choose a summer STEM program that blends many disciplines, giving your child a chance to experiment with different subjects.
Participating in a summer STEM program is also a great way for kids to meet new friends who share their interests. They can help a teen focus their interests for college. And for younger children, they can help build new skills while having fun!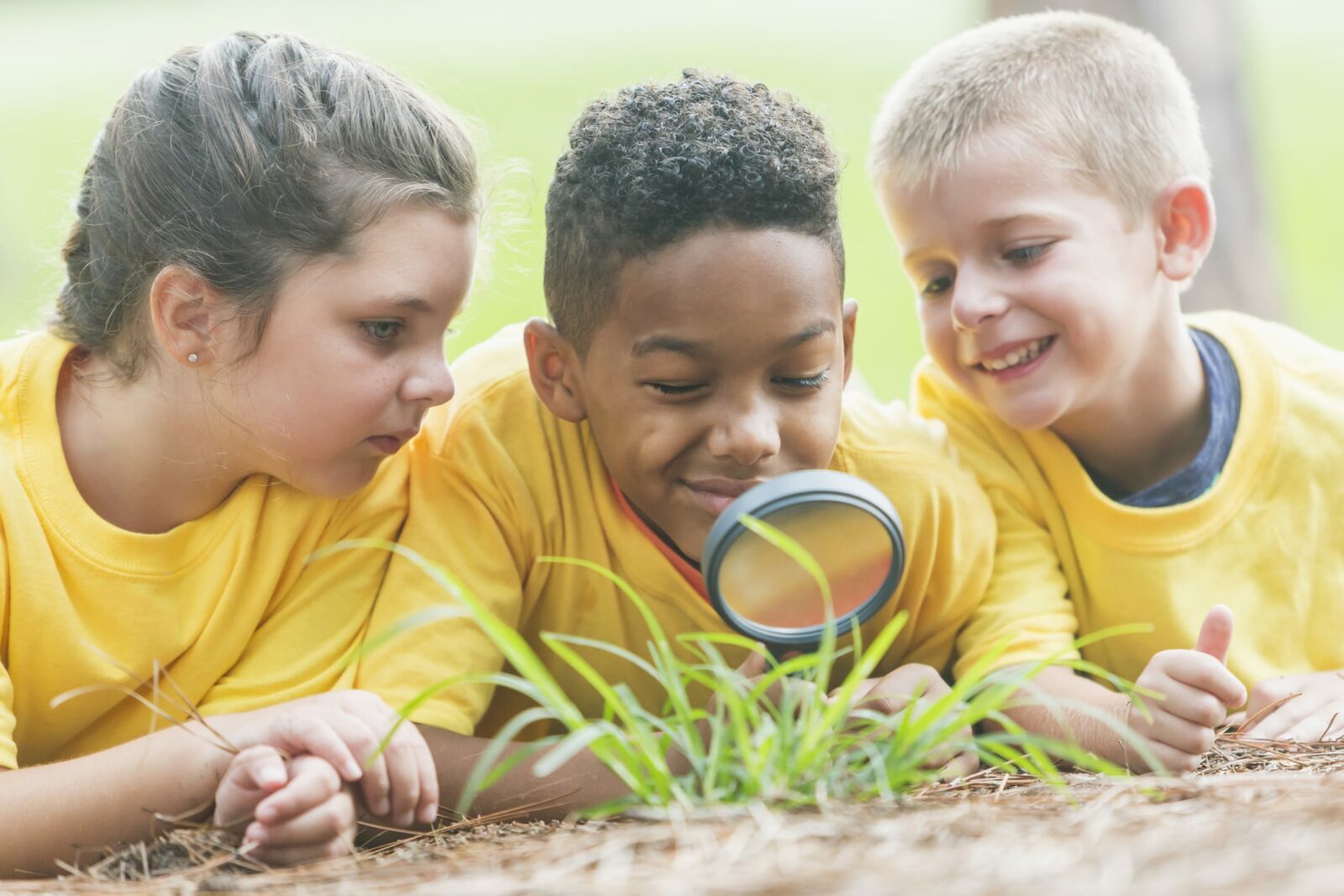 Consider your criteria.
With the wealth of programs of all kinds, how do you find the right one for your child or teen? First, consider not only your child's interests, but also:
the particular format (e.g., project-focused, structured classroom setting, self-directed learning, teamwork, etc.)
your child's desire for outdoor activities or unstructured playtime
your child's learning style
your own schedule, budget, and ability to transport your child to programs
the parallel needs of any other children in the family
Timing is everything.
Many STEM programs fill up fast. Some require students to apply for acceptance, while others simply require registration. If you're planning STEM summer activities, it's best to start researching during the winter and sign up by spring.
Missed the summer window? Or, does your child want to continue to explore STEM during the school year? If you are searching for school-year enrichment opportunities, consider some of the nationally recognized programs offered throughout the country.
Use BostonTechMom to source the right program.
Browse the blog, which highlights specific programs and topics related to summer STEM programs for kids and teens. Check out these specific posts to find summer programs:
Finally, if you live in Massachusetts, BostonTechMom can streamline the process of finding programs by creating a customized "short list" of programs that meet your child's and your family's specific criteria. Learn about my consulting planning services.