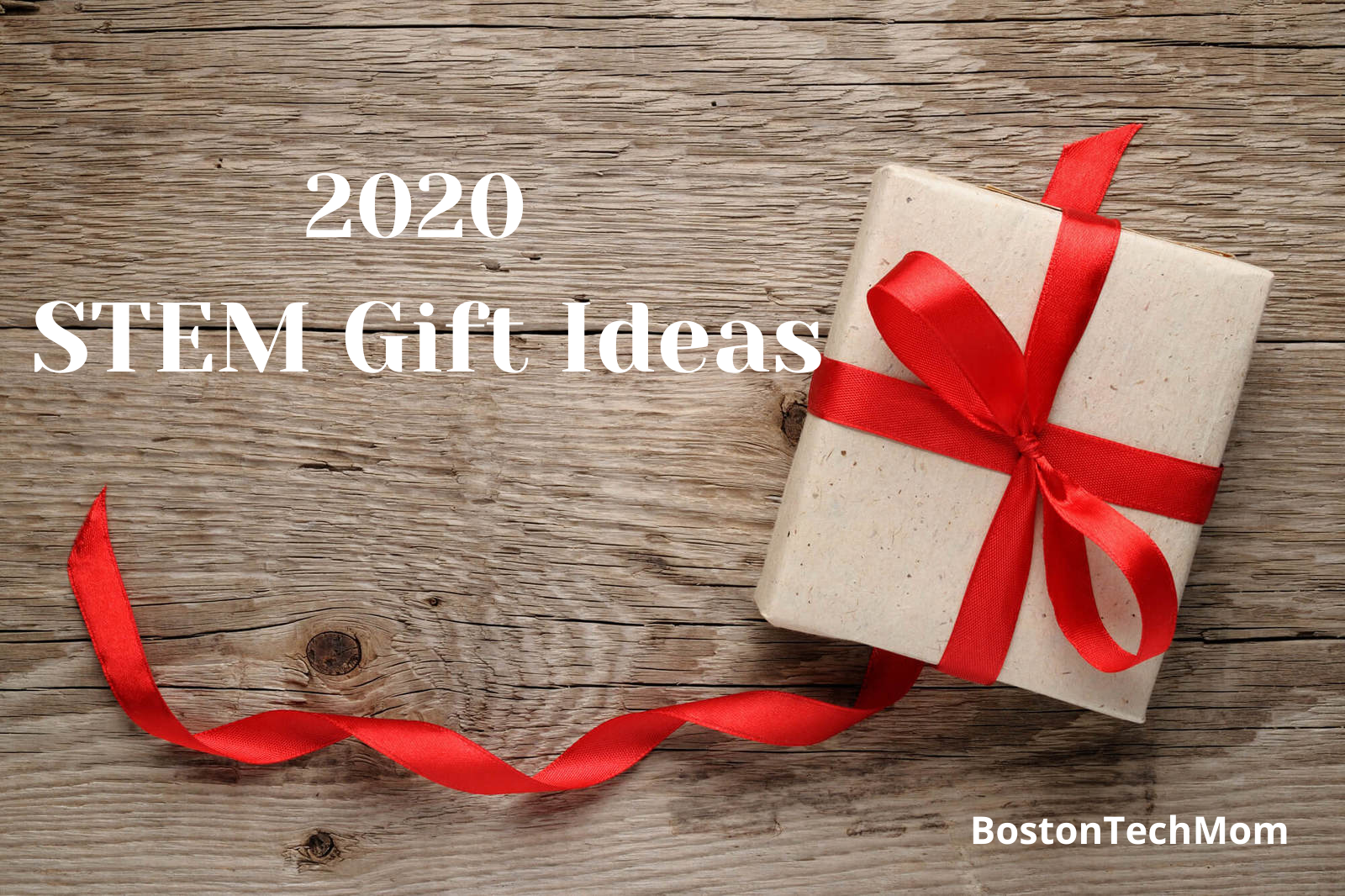 Happy Holidays! Looking to add STEM gifts to your holiday list? Check out these educational toys and STEM games I have used myself and personally recommend. These gift ideas generally cost under $25, and I have included the ideal age range for each product.
Double Shutter
Double Shutter is a fast-paced math game that challenges players ages 8+ to leave as few points on the board as possible. In each round, players roll the dice, add up the dots, and turn down a combination of tiles until they run out of moves—the player with the lowest point total wins. Double Shutter's hands-on approach lets kids practice their addition facts while having fun! You can play this alone or with up to 4 players. It comes in a quality compact container making it an excellent travel game too.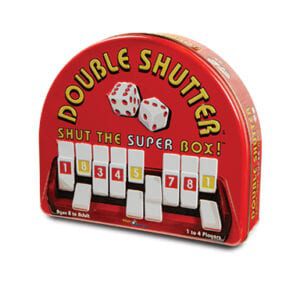 Qwirkle
Qwirkle is a delightful game of mixing and matching tiles; the goal is to accrue points by building complex combinations of colors and shapes. Kids get to think strategically and practice their spatial skills. This is an enjoyable family game for ages 6+ and takes about 30-60 minutes to play. It's a fan favorite in my family!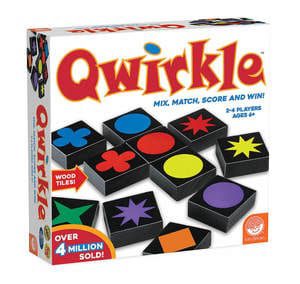 VEX Zip Flyer
The VEX Zip Flyer by HEXBUG launcher is great for kids ages 8+ who love to tackle engineering projects and build LEGOs. The pieces are sturdy and easy to work with, and the instructions are well designed. When you're done building it, go to a wide-open space and see how far you can launch your disc. It can fly 50+ feet!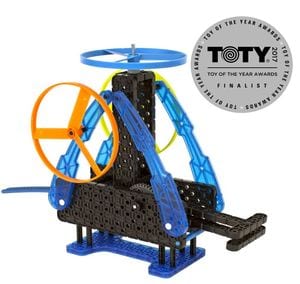 Chocolate Fix
Chocolate Fix caught my attention at a math festival this year. This one-player deduction game is perfect for kids ages 8+ who enjoy playing logic games. The goal is to figure out where to place the chocolate pieces on the tray using the clues given in each puzzle. There are 40 challenges with four levels of play from beginner to expert. I found this YouTube tutorial helpful when I was getting started.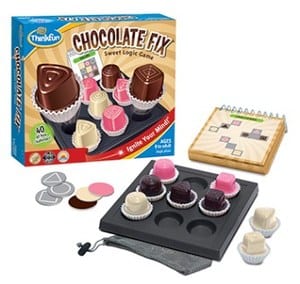 Cat Crimes
In Cat Crimes, players use clues to determine the guilty cat's identity in this single-player cat-themed logic game for ages 8+. Cat Crimes will test your reasoning and deduction skills in 40 increasingly difficult challenges.  Great for children who enjoy solving puzzles and playing games on their own. And, if you're more partial to dogs, check out Dog Crimes!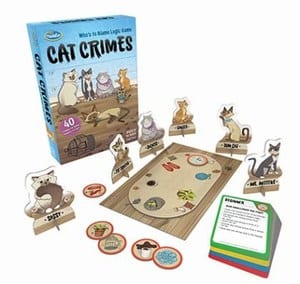 Need more ideas?
For additional STEM gift suggestions, here are my gift guides from the past few years: