I am happy to report that MIT's long-running, super popular Splash program will be taking place in November. However, this year it will be a virtual event—which means it will be open to high school students worldwide. 
Register now! The online program runs on November 14 and 15, 2020.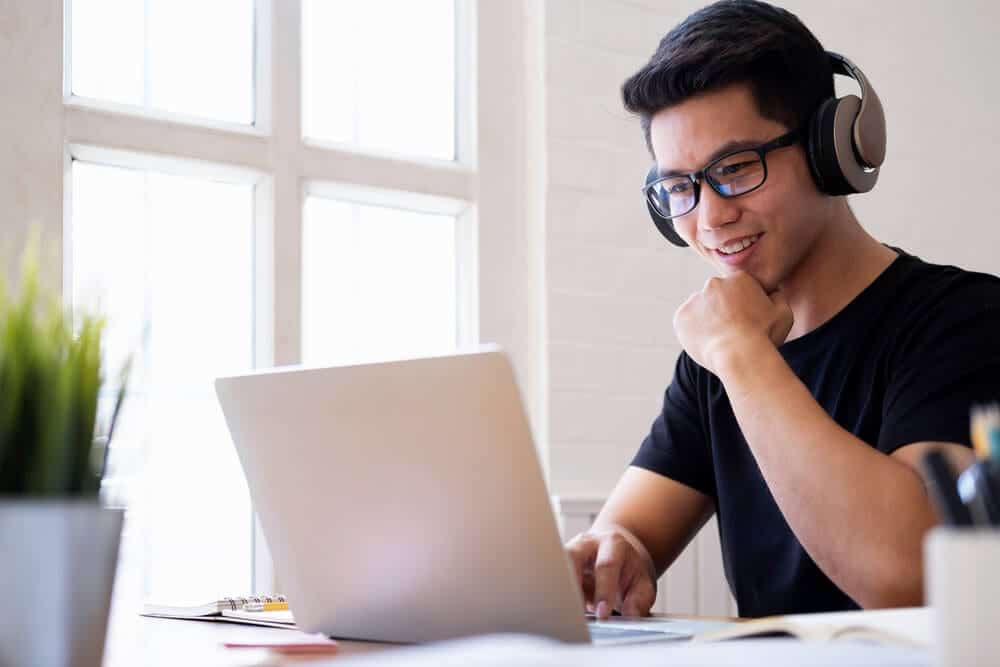 About Splash
Splash features over 250 classes taught by MIT students on a wide variety of subjects. You will discover courses offered in STEM, humanities, language and literature, pop culture, social studies, and visual and performing arts. Learn something new or dive deeper into a subject you already love—there is something for everyone!
Peruse this year's course catalog to get a sense of the types of classes and find something that piques your interest!
Splash is well-attended and classes do fill up. Although Splash 2020 is virtual, the capacity of each class is still limited. The first phase of registration will be a class lottery where everyone has an equal chance, i.e., not first-come-first-serve. Students must sign up during the first phase of registration in order to attend the program. 
Registration Details
The registration deadline is Tuesday, October 27, 2020,

which includes entering your lottery preferences for classes.

Participants: 9th-12th-grade students

Location: online this year!

Cost: $40 for the entire weekend of classes (generous financial aid is available)

Questions

:

Contact

[email protected]

 
Additional Splash Programs
In addition to MIT's program, there are several upcoming virtual Splash programs offered by Massachusetts' colleges and other schools around the country.