Whether you are new to my blog or a long-time reader, I always enjoy getting the word out to parents about MIT's annual Spark event for 7th and 8th-grade students. I admire this program because it's massive in scale and full of variety. During the course of a weekend, MIT students teach middle schoolers over 200 classes in subjects like STEM and humanities to visual and performing arts. Spark encourages curiosity and experimentation, bringing students from all over the state together on a world-class campus in one unique educational-packed weekend.
It's time to register for this year's program which will run on Saturday and Sunday, March 14-15, 2020 on MIT's campus. There is a lot of variety in the types of classes offered and I recommend taking a look at the course catalog to see if there are topics that capture your child's interest.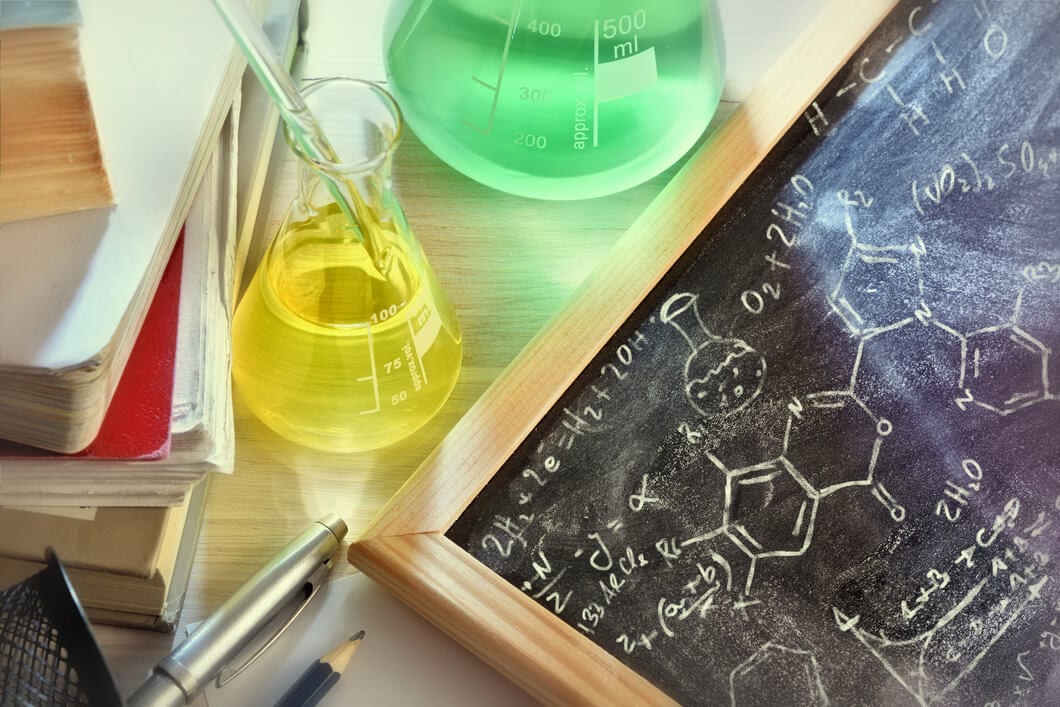 Spark is well-attended and classes do fill up. If your child is interested in participating, visit MIT Spark to register and sign up for classes. MIT runs a lottery, so while your child might not get every class they request, there will be an opportunity to add and drop classes after the schedule is issued.
 2020 Program Details:
Register online by Tuesday, March 3
Two-day program (Saturday, March 14 and Sunday, March 15, 2020)
Participants: 7th and 8th-grade students
Location: MIT campus (Cambridge, MA)
Cost: $40 for the entire weekend of classes and lunch both days (generous financial aid is available)
 Other University Programs:
In addition to MIT's program, there are upcoming Splash programs at these Massachusetts universities: