Registration is now open for MIT's popular Spark program for middle school students and will be held March 16 and 17, 2019 on the university's campus in Cambridge, MA. Spark is an annual event where 7th and 8th-grade students get to take a variety of really interesting classes, including science, technology, engineering, and math, taught by MIT students and community members.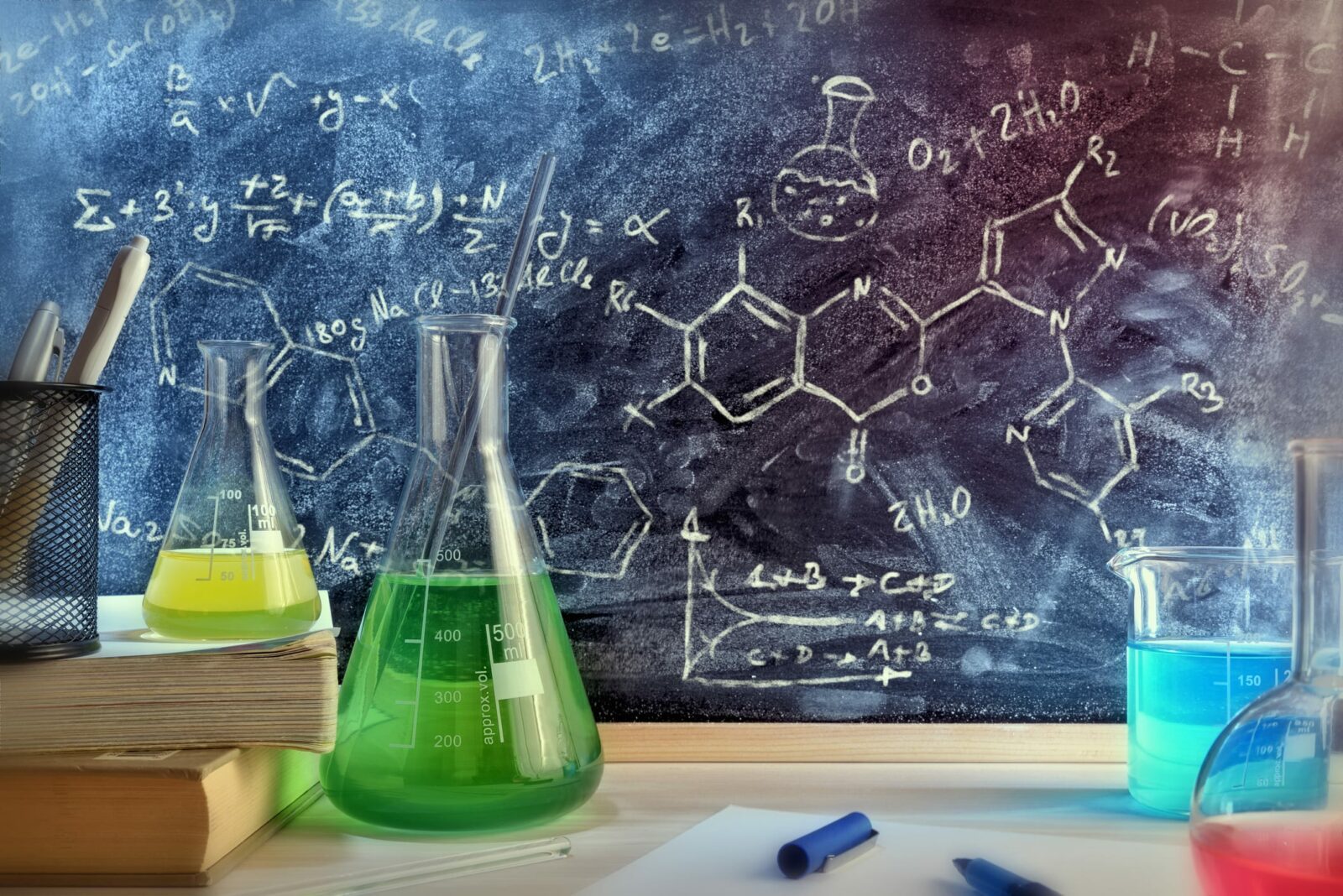 This program gives middle school students the opportunity to take unusual and interesting classes that you won't experience in the traditional school day. You will find STEM-related classes, many with a creative spin. For example, you might create your own writing system with secret codes or you could learn about ocean myths—you can even explore the neuroscience of taste.
There is a lot of variety in the types of classes offered and I recommend taking a look at the course catalog to see if there are topics that pique your child's interest. In addition to STEM, there are plenty of courses offered in humanities, visual and performing arts, and social studies.
Spark is well-attended and classes do fill up. If your child is interested in participating, visit the MIT Spark page to register now and sign up for classes. MIT runs a lottery, so while your child might not get every class they request, there will be an opportunity to add and drop classes after the schedule is issued.  
2019 Program Details:
Two-day program (Saturday, March 16 and Sunday, March 17, 2019)
Participants: 7th and 8th-grade students
Location: MIT campus (Cambridge, MA)
Cost: $40 for the entire weekend of classes and lunch both days (generous financial aid is available)
Registration ends Tuesday, March 5