Girls Who Code is a non-profit organization that aims to close the gender gap in technology by teaching computer science to girls in grades 3-5 and 6-12. Girls Who Code holds free coding clubs for girls throughout the U.S. during the school year.  Members receive instruction from volunteer instructors in computer science, including project-based activities to reinforce concepts like loops, variables, conditionals, and functions.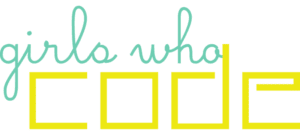 This popular program was founded by Reshma Saujani in 2012 in NY and has served tens of thousands of girls across all 50 states. Since its inception, Girls Who Code has grown significantly and the organization recently expanded the program to include clubs for girls in grades 3-5. The positive impact of this nationwide program has already become apparent. According to the organization, "Sixty-five percent of Girls Who Code Club participants say they were considering a major/minor in Computer Science."
Girls Who Code Clubs are FREE to attend and clubs provide computers and internet access to participants. Many programs are held at libraries, schools, and community centers and participants in grades 3-5 meet 30-60 minutes per week and grades 6-12 meet 1-2 hours per week after school. Girls Who Code is extremely inclusive and welcomes all girls interested in coding. Students do not need to have prior computer programming experience.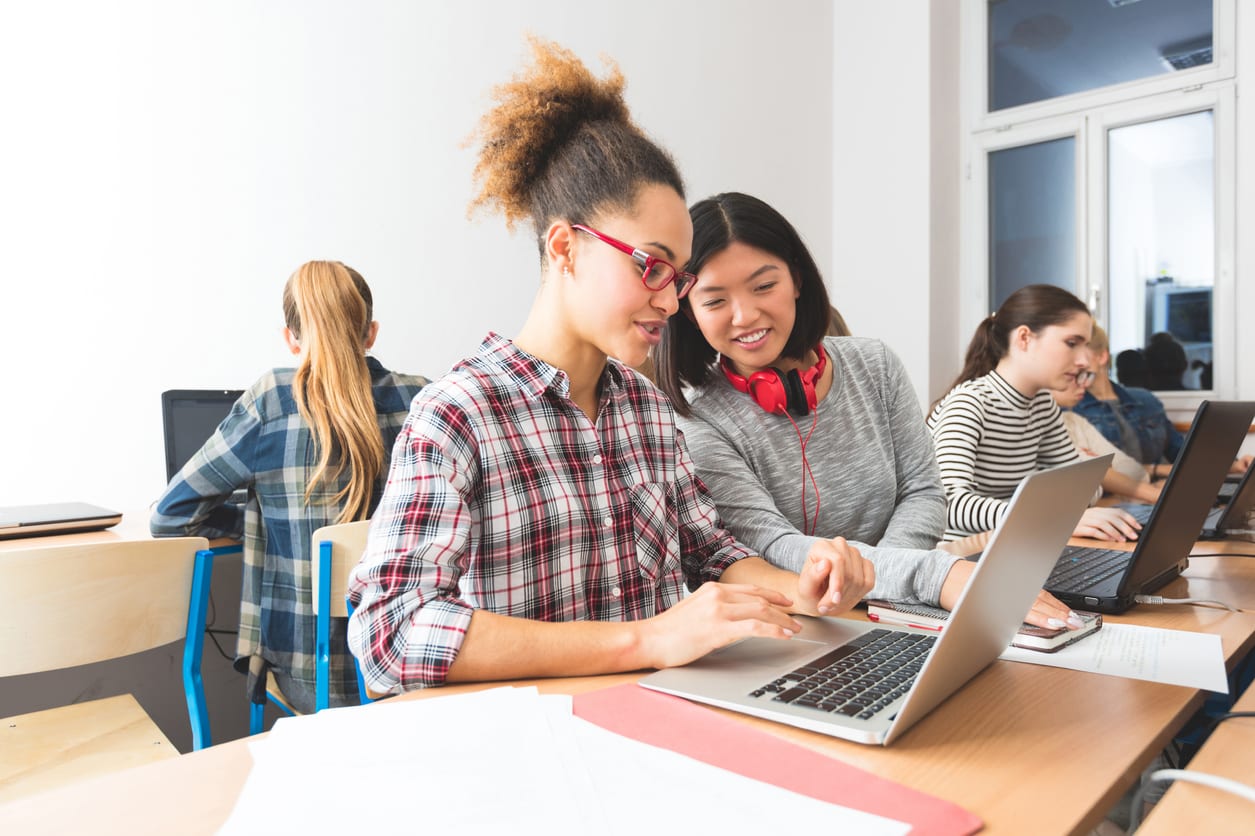 Find a Club Near You
Clubs typically kickoff at the start of a new school year or in January. While many clubs are well established and have been running for years, new clubs are always being formed. Use the locator search tool to see the most current list and search for clubs in your area. If you are interested in joining a specific program, click on the link to get eligibility details and to contact the club facilitator directly.
Start a Club
If your community does not have a club or your club is full, you can start your own! Clubs can be initiated by students, parents, librarians, after-school programs or community leaders. If you are interested in learning how to start a coding club, read my article "How to Start a Girls Who Code Club" to get tips and ideas.
Girls Who Code is a tremendous opportunity for girls to learn computer programming in a friendly and supportive environment. My daughter participated in a club in our town library and loved it. It gave her a chance to explore and learn new programming languages and interact with local women professionals who worked in technology. I would encourage girls to join a club or start their own.