If you have a teen, you may be wondering how they should be spending their free time during the summer. My oldest daughter will be heading to high school, and this is the first summer she isn't scheduled for camps. She has aged out of many camps but is still too young for a summer job.
As the school year was coming to an end, I started to think about ways she could spend her summer vacation. She's at an age where I still want her to have fun but be productive too. Since she loves technology, I thought working on some STEM projects would be a good way to develop her tech skills and interests.
I have been told by quite a few teens that they began to teach themselves computer programming and engineering during their high school years. Since my daughter has pretty good research skills, I figured this was a great time for her to explore on her own and learn at home.
A few weeks before school got out, I sat down with my daughter and shared my idea of having her work on STEM projects—of her choosing—during the summer. I suggested she choose 4-5 projects to tackle and prepare a brief write-up on each project, including resources, costs, the time needed, and expectations on what she would learn.
Honestly, this wasn't a hard sell. She was receptive to the idea— especially since she was allowed to explore things that interested her. She compiled her list and reviewed them with my husband and me. She settled on four projects— we didn't want to overwhelm her and thought that four projects were doable.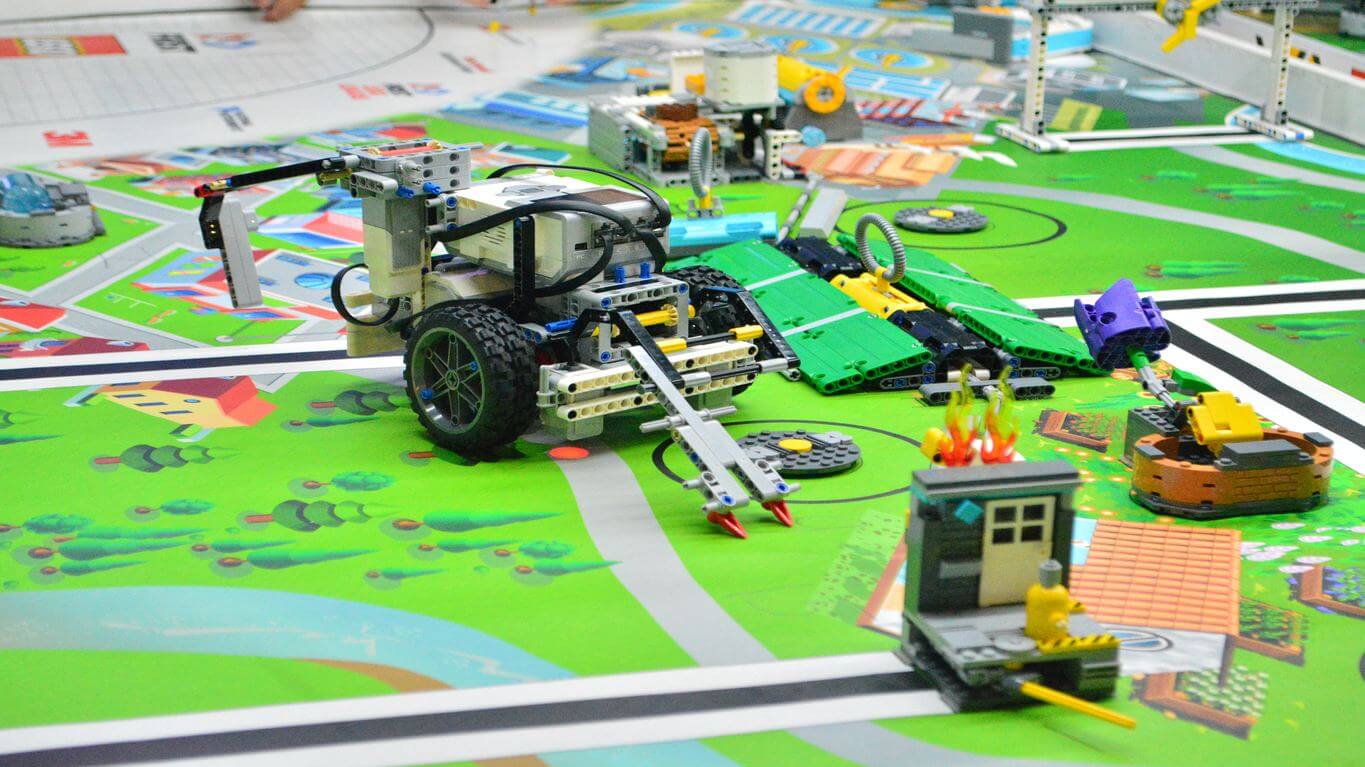 Here's a snapshot of my daughter's summer STEM projects:
1) LEGO Mindstorms: She bought LEGO Mindstorms this year. She wants to learn how to design and code with LEGO and make her robot navigate through a maze and find colors. Click here to get free building instructions and downloadable programs for LEGO Mindstorms projects.
2) littleBits: She's a big fan of littleBits and when she saw there was a project that would allow her to build a simple tensegrity robot with straws, rubber bands, and littleBits, she quickly added the project to her list.
3) Arduino: She would like to learn about Arduino (open-source electronic prototyping platform) and found a cool high-speed splash photography with Arduino project in Make magazine.
4) Flying Pool Noodle Robot: She thought it would be fun to build a quadcopter airframe using pool noodles. Sounds like fun to me!
Need ideas for your teen?
My daughter loves Make magazine. I got her a subscription earlier this year and she can't wait to read each issue. Same goes for her subscription to Popular Science.
Make is a tremendous resource for the tech-minded, DIY (Do It Yourself) community. When I talked with my daughter about the idea to work on summer STEM projects, she knew that Make would be a great place for her to get ideas. She had already been tagging project ideas with sticky notes.
In addition to Make and Popular Science, here are some additional project-inspiring websites:
It's never too late in the summer for your teen to start working on STEM projects. Run the idea by them and see what they think. Life is less busy in the summer, making it the perfect time to explore and learn while having fun.
On a final note… why not have your child begin to develop an online portfolio of their completed projects? This could be a great reference for future college, internship, and job applications.