Wishing everyone a happy end to the school year and a wonderful summer ahead. Following are two STEM events I wanted to showcase this month.
TouchTomorrow– Saturday, June 8 at WPI in Worcester
Now in its eighth year, TouchTomorrow is a family-friendly festival featuring hands-on experiments, research lab activities, and interactive exhibits for all ages at Worcester Polytechnic Institute in Worcester. The event is free and open to the public. Register now.
World Oceans Day– Sunday, June 9 at the New England Aquarium
Join the New England Aquarium as they celebrate World Oceans Day with a fun, family-friendly festival on Central Wharf. They will have hands-on activities for kids, presentations, and opportunities to learn more about one of the ocean's most pressing issues: single-use plastic. Come celebrate the efforts of the Aquarium and other local nonprofit organizations to protect the blue planet and have fun while learning how you can ​contribute. The festival will take place at the Aquarium's Harbor View Terrace Tent and plaza area from 11:00 a.m. to 3:00 p.m., rain or shine. The event is free and open to the public. Aquarium admission is not included.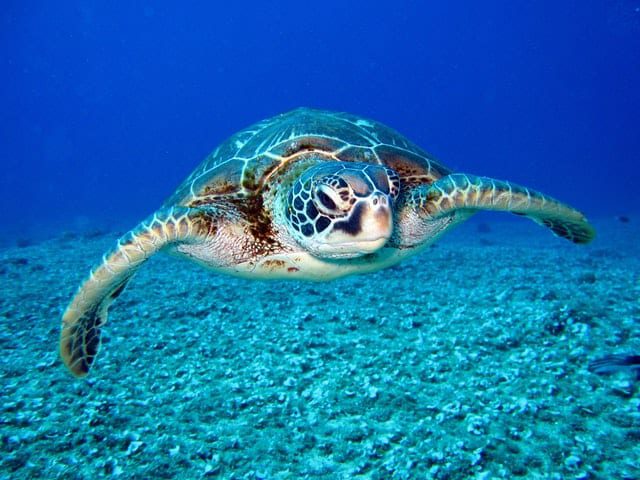 Here is a list of free and affordable STEM activities to consider this month. Enjoy!
June (various dates): Hands-on engineering and design programs are offered by the MIT Museum in Cambridge. Free with Museum admission. (Ages 12+)
June (various dates): Microsoft Stores in Boston, Burlington, and Natick are holding free STEM programs for kids ages 6+.
June 1-2: The Museum of Science is teaming up with the Red Sox to host a fun-filled roster of activities combining the spirit of baseball with STEM learning opportunities. Free with Exhibit Halls admission.
June 6: Attend an FLL (FIRST LEGO League) information session at Empow Studios in Lexington.
June 7: Attend an FLL (FIRST LEGO League) information session at Empow Studios in Newton.
June 7: Free Friday night admission to the Discovery Museum in Acton.
June 8: Empow Studios in Newton is hosting an open house with STEM activities for kids. Program a spirograph in Scratch, create an animation, and tinker with robotic designs. Register now for this free event.
June 8, 15: Students in grades 4th-8th are invited to attend fun, educational STEM workshops led by students from Northeastern STEM Outreach at the JP Branch of the Boston Public Library.
June 29: Make your own game, app, or website at CoderDojo's free volunteer-led programming clubs in Boston. The next session features lessons on Scratch, Java, and Python. Beginners are welcome!
June 30: Join MakerGirl at Boston Children's Museum for a fun-filled 3D design and print session. Cost: $20/ticket (includes access to the museum)