I am delighted to report that The Science Behind Pixar exhibit is back at the Museum of Science in Boston! My daughters and I attended this exhibit at the MOS five years ago and we loved it. The exhibit runs from July 26, 2020 to January 2021. Advanced tickets are required for all guests (the exhibition is included in Exhibit Halls admission).
I highly recommend the exhibit for kids and adults of all ages—whether you are into science or not. Spend an afternoon with your favorite movie characters from Toy Story, Finding Nemo, and The Incredibles and learn how animators create characters and bring them to life on the big screen.
The Museum of Science teamed up with Pixar Animation Studios to give museum visitors a behind-the-scenes look at what goes into making an animated movie. It's impressive. With over 50 interactive activities, the exhibition is both entertaining and educational. For example, I learned how Merida (from Brave) got her gorgeous, bouncy, life-like red curls! And I can tell you, it was no easy feat—there was a lot of science involved.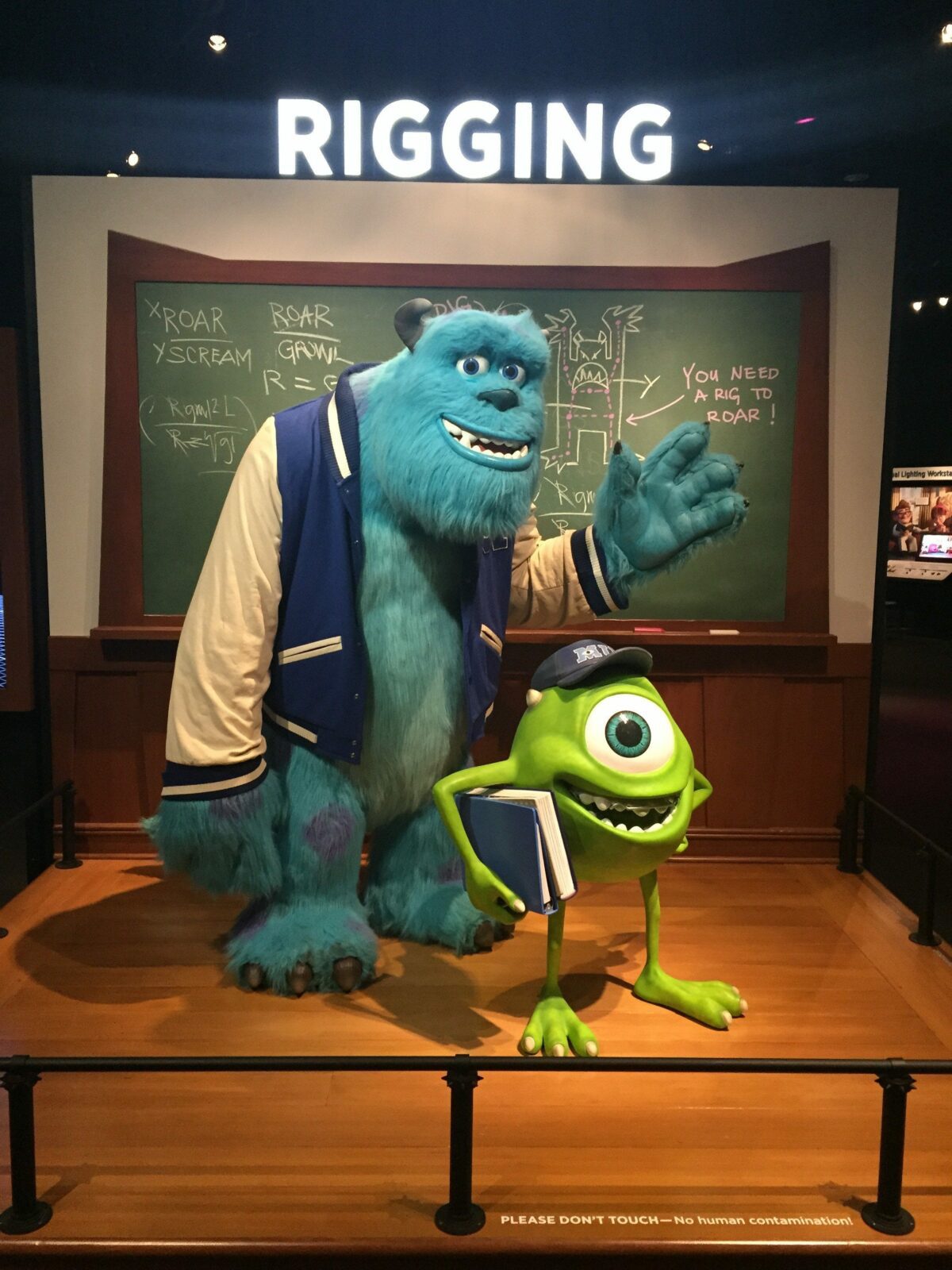 This STEM-focused exhibition is technical but not in a dry or complicated way. I would compare it to something you would encounter at Disney's Epcot theme park. The exhibit focuses on the eight technical steps involved in the filmmaking process and emphasizes the important role that STEM plays in creating animated films. Some of the specific technical skills presented were 3D modeling, math, and computer programming skills.  
In addition to learning about technology, visitors learn how art and creativity are deeply intertwined with technology and science. At Pixar, they believe that "art drives digital technology, and digital technology inspires art." This is an important message for kids to hear, especially since there is a demand for digital skills and many jobs today require a blend of technical and artistic aptitude.
This is a must-see family activity and it won't be around forever in Boston!