Happy Spring, everyone! Now that the weather is warming up, many families are starting to plan for summer. While some in-person STEM summer camps will be open this year, many organizations are offering virtual summer camps. If you want to explore what's available online, check out my latest online STEM summer camps article.
Here are a variety of upcoming free or affordable STEM events this spring—most are virtual for now. There are a lot of fun activities, so I hope you enjoy exploring the possibilities!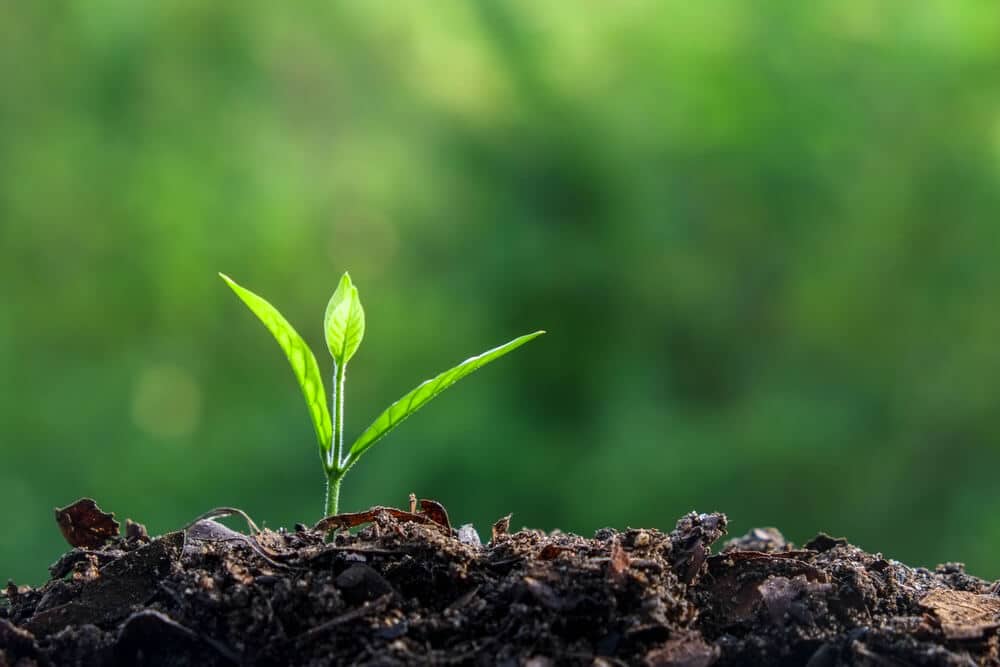 Girlz, a nonprofit organization helping middle school girls embrace the power of technology, hosts free virtual tech workshops designed for girls in grades 5–8. View the calendar of events and sign up.
Discover workshops in science, coding, creativity, history, and more with Microsoft Store's free virtual online workshops for students. Visit the website to check out the variety of programs and sign up.
Virtual Splash programs are being held at universities around the country in April and May. During these events, students get to take a bunch of fantastic classes taught by college students. Many programs are free! Visit this site to see which universities are offering programs. Registration is required.
This year, Cambridge Science Festival is celebrating science for the entire month of April. Each day, they will share a simple prompt with content and events developed exclusively by the Cambridge Science Festival community. Spend a few minutes a day exploring the offerings, connecting with cool scientists, and learning new things!
Jr. Tech presents Girls STEM Summit LIVE 2021— a new, live, online format for 2021 on Saturday, April 3 and April 10. The Summit serves girls in grades 8-12 interested in pursuing STEM degrees and exploring STEM career choices. Since the summit will be online, it has been split into two half-day sessions. Cost: $65. Register now.
It's National Robot Week April 3-11, a time to inspire students in robotics and STEM-related fields, and share the excitement of robotics across all ages. Check out events around the country and get ideas on how to explore robotics with iRobot Education.
CodeWizardsHQ is hosting a free global kids coding challenge, Deep Space Crystal Chase. Kids ages 8-18 can play and learn practical coding skills. They'll put those skills to the test for a chance to win cash and prizes. As Nym of the Allsnacks Alliance, students will travel from planet to planet to answer 21 levels of coding challenges using Python code. If they succeed, they qualify to compete in the Boss Level for a chance to win a $100 grand prize. Join the global kids' coding challenge from April 5 – May 7, 2021. Beginner-friendly! Get details and register.
Lincoln Laboratory is presenting Science on Saturday on April 10, and the theme is Destination: Space Exploration. Dive into the world of space exploration by investigating the ambitious missions that launched this past year including Perseverance and OSIRIS-REx. This is a free virtual event for children, parents, and teachers. No need to register; just join the webinar via Zoom and use the passcode: 133750.
Science on State Street, a popular Massachusetts science festival, will be virtual this year, and the theme is Planet Earth Edition! Check out the list of creative events for kids and families. The festival runs from April 12-24, and registration is required for most events.
Here are a few April vacation camps:
Worcester Polytechnic Institute's annual TouchTomorrow festival will be back virtually this year, June 6-12, offering a whole week of STEM inspiration experiments and demonstrations for students and adults of all ages. Free and open to the public.
Join thousands of students and make an app or a game in Virtual CodeDay on June 11-13. No prior experience is needed. For students ages 13+. Register for this free event.