It's time to register for MIT Spark, a popular event for middle school students held virtually on March 12 and 13, 2022. This means middle school students from anywhere in the world can attend!
Classes are taught by MIT students and members of the MIT community on topics such as Calligraphy, How to Build a Solar Car, Rocket Science, and more!
Registration: The registration deadline is March 1. Spark classes have limited capacities, but the first registration phase is a class lottery where everyone has an equal chance. This first phase is not first-come-first-serve! Students should sign up during the first phase of registration in order to attend the program.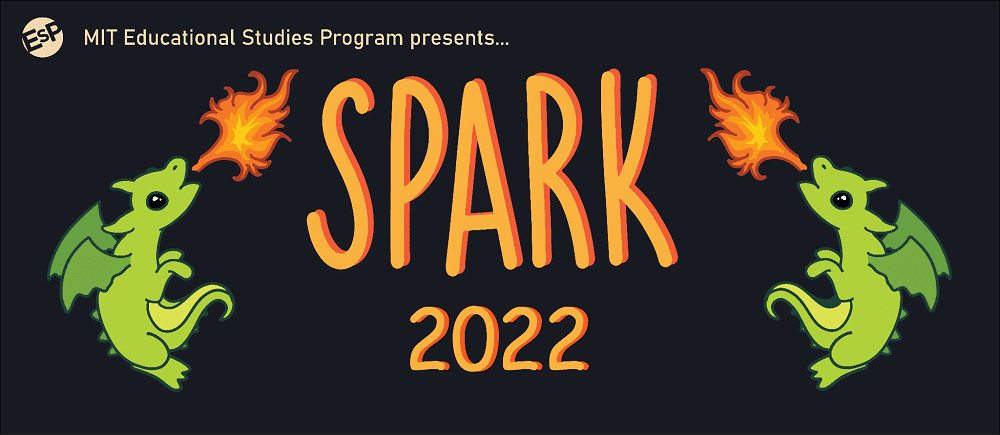 Program Dates: March 12 and 13 (Saturday and Sunday)
Eligibility: 7th-8th graders anywhere in the world! Must be at least 11 years old.
Cost: $40. Generous need-based financial aid is provided for any student for whom this is difficult, especially during this pandemic.
Links: Details about registration are available at https://esp.mit.edu/spark2022learn.
Questions: Contact [email protected].