It's time for high school students to register for MIT's annual Splash program, a very special learning experience for students. This long-running program has become MIT's largest annual teaching and learning extravaganza. 
Register now! This year's program runs November 23 and 24, 2019.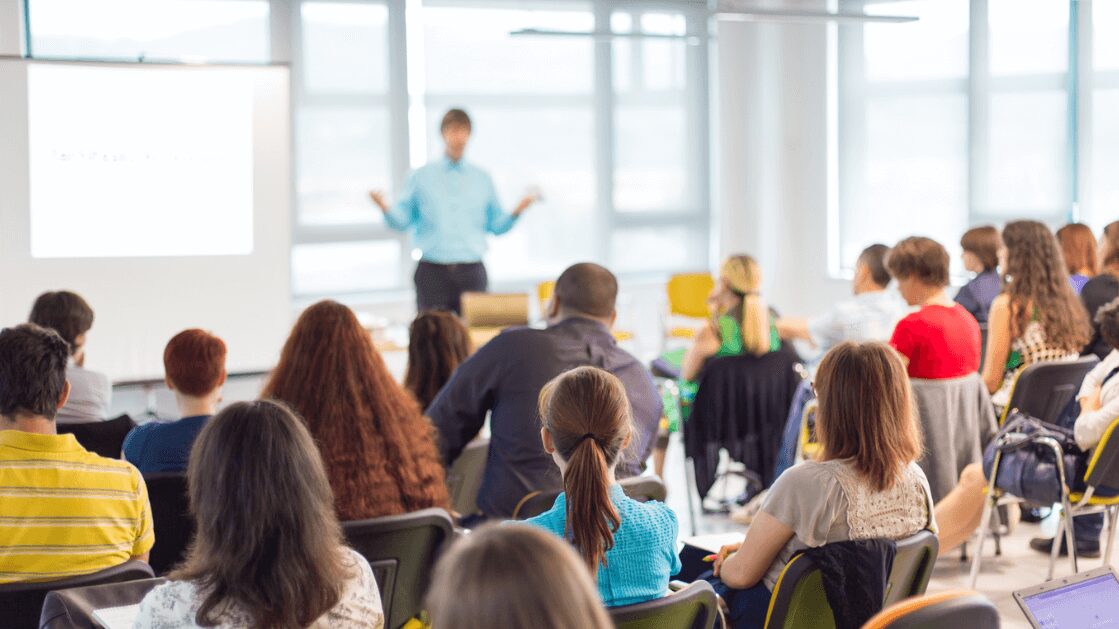 I love to spread the word about MIT's annual Splash program because it is such an incredible learning opportunity for high school students. This event is fully student-run by MIT ESP and features over 500 classes across a wide variety of subject areas. Sure you will find STEM classes but you will also discover courses offered in humanities, language and literature, pop culture, social studies, and visual and performing arts. 
From cracking codes and cryptography to how to make your own writing system to the science of Star Wars, the topics are intriguing and unique. There is something for everyone!
View last year's course catalog to get a sense of the types of classes.
Splash is well-attended and classes do fill up. If your child is interested in participating, visit MIT's Splash page to register and sign up for classes. MIT runs a lottery, so while your child might not get every class they request, there will be an opportunity to add and drop classes after the schedule is issued. The cost to participate is $40 and financial aid is available.
Registration Details:
Register online until Thursday, October 31

and enter your lottery preferences for the two-day program on

Saturday, November 23 and Sunday, November 24, 2019

Participants: 9th-12th-grade students

Location: MIT campus (Cambridge, MA)

Cost: $40 for the entire weekend of classes (generous financial aid is available)
Finally, in addition to MIT's program, there are a number of upcoming Splash programs at other universities in Massachusetts :