If you are new to my roundup article, I always share a few STEM opportunities at the top of the post and then include a list of upcoming STEM activities around the Boston area.
Pre-College preview workshops at UMass Amherst Mount Ida – November 11
UMass Amherst Pre-College is pleased to announce a series of academic enrichment workshops for high school students over the coming academic year at the Mount Ida campus. They are excited to engage Boston area students in academic programming that highlights the capabilities of the Newton campus.
UMass at Mount Ida will offer free workshops in Sports Management, Innovation and Technology, and Creative Writing. The day will begin at 10 am and conclude at 3 pm. Free to all high school students currently enrolled in grades 9–12, these workshops are interactive, experiential, and provide a sample of what pre-college students experience during the UMass summer programs. Staff will be available to discuss the Pre-College experiences at UMass. Participants will meet students with similar interests from other Boston area schools. Register now. 
Aspirations in Computing Award– Apply by November 5
Each year, the National Center for Women & Information Technology (NCWIT) recognizes technical high school young women across the country through the Award for Aspirations in Computing. Recipients receive engraved awards, scholarship and internship opportunities, entry to a peer-network of technical women in the NCWIT AiC Community, various prizes, and that is just the beginning! Students in grades 9-12 who self-identify as women, genderqueer, or non-binary, can apply online at www.aspirations.org/AiCHSAward by 8:00 p.m. MT on November 5, 2019. Students with any level of experience are encouraged to apply: NCWIT recognizes aspirations as well as accomplishments!
STEM Goes Red Day– November 19 (UMass Boston)
Any self-identifying seventh-grade girl within Boston Public Schools is welcome to apply for STEM Goes Red Day at UMass Boston. Hosted by the American Heart Association — Massachusetts, the day will consist of a fun and interactive breakout session, an empowering keynote, and opportunities for girls to work in small groups with volunteer STEM mentors. Students will gain hands-on experience, connect with inspiring leaders and walk away knowing they can become a collective force for health in their communities through a career in STEM. FREE event. Apply here: http://bit.ly/2MUjzJR. Interested in volunteering, mentoring or hosting a breakout session? Please email Meg Graybill, [email protected].
Hackaway for Good– Hackathon November 16 (Wayland)
All high school students are invited to a free, one-day hackathon at Wayland High School, where students can learn how to create technology that has a social impact! Together with a team, students will develop an app, game, web site or idea that improves experiences for people with disabilities. No experience necessary. Experts from Google, Microsoft, Olin College, Perkins School for the Blind, startups and more will be there to inspire and help. Register today at https://hackawayforgood.org. Space is limited.
Congressional App Challenge – Submissions due Nov. 1
Every year members of Congress across the country challenge students in their districts to create and submit original apps for a chance to win the Congressional App Challenge (CAC).  The winners of the challenge are publicly recognized. To be eligible to participate in the Congressional App Challenge, you must be a middle or high school student at the time of app submission. Students may register as individuals or as teams of up to four. No more than 4 students are allowed to form a team. 
Students may compete in the district they reside in or the district they attend school in.  If competing as a team, at least two of the teammates must be eligible to compete in the district in which they are participating in. All Congressional Districts in MA are participating. Learn more: https://www.congressionalappchallenge.us/students/rules/.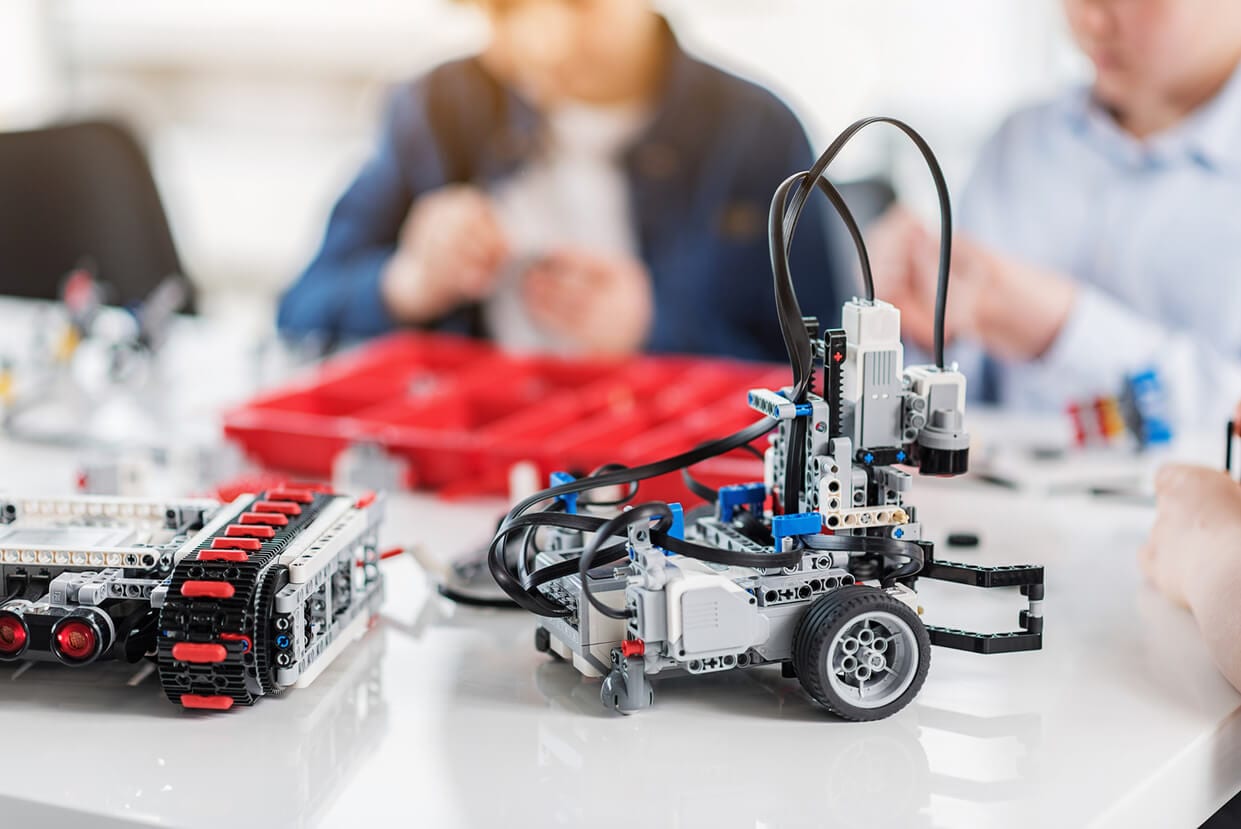 Here is a list of free and affordable STEM activities to consider this month. Enjoy!
Splash programs are being held at universities throughout Massachusetts this month. They each have different registration dates, so click on each link for specific details.
November (various dates): Hands-on engineering and design programs are offered by the MIT Museum in Cambridge. Free with Museum admission. (Ages 12+)
November 1: Free Friday night admission to the Discovery Museum in Acton.
November 2: It's Girls Day at the MIT Museum in Cambridge. Explore nautical science and engineering with demonstrations, presentations, and hands-on activities. Free with MIT Museum admission.
November 3, 17, 24: BioBuilder is holding three different Kids Who Clone workshops for kids 10-14 years in Cambridge. Cost: $35/workshop
November 7, 9, 13 +22: It's Women and Girls in STEM Month at the Museum of Science. The museum will be hosting various programs dedicated to empowering women and girls to see themselves as active participants in all areas of science and technology.
November 8: The Boston Chapter of Black Girls CODE invites girls, between the ages of 7 and 17, and their parents/guardians, for a spirited and lively evening of conversation and connection, featuring some of the Boston area's leading voices of Women of Color in STEM. Free event in Boston. Register now as space is limited.
November 9-10: Participate in CodeDay, a nationwide event where student programmers, artists, musicians, actors, and everyone else can get together and build apps and games for 24 hours. Students of all skill levels are welcome. Held in Boston.
November 29: Get your tickets for MIT's Friday After Thanksgiving (F.A.T.) Chain Reaction at the Rockwell Cage Gymnasium. Pre-registration cost: $13.50 Adult, $5 Student
Register Now
Register now for the annual Girls STEM Summit hosted by Jr. Tech on Sunday, April 5, 2020, at Wentworth Institute of Technology in Boston. This is a one-day event for young women in grades 8–12 who love STEM. Cost: $70
This year's Technovation Challenge for girls is now open! Working in teams, girls find a problem in their community and build a mobile app to help solve it. Along the way, they develop collaboration, problem-solving, and leadership skills. Sign up now.