I really admire when young people take their time and effort to volunteer and mentor other young students. Today I am delighted to share the work of the Winchester High School STEM Education Club.
These STEM enthusiasts want to help families out during school closures and are sharing a STEM resources website they created. The site is full of more than 30 (and growing) STEAM lessons, activities, and videos to keep elementary school students entertained and engaged in learning. 
These interactive lessons were hand-selected and tested by the high school students themselves based on the activities that impacted them the most when they were in elementary school. I love that idea!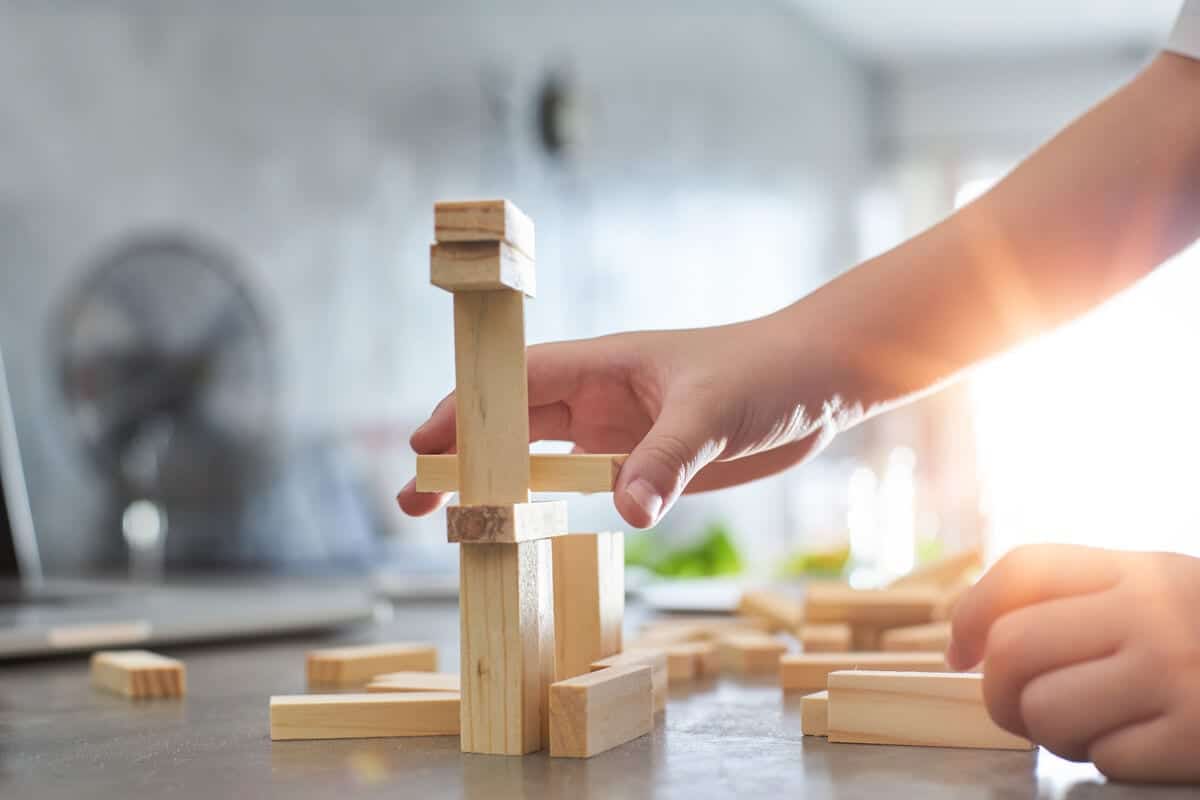 I chatted with Jacqui Schlesinger, a founding officer of the Club, about the lessons they have compiled for parents, caregivers, and PreK-grade 5 students and how visitors should navigate the website. 
How did your club come to be?
The STEM Education Club at Winchester High School was started in 2018 by a group of female STEM student enthusiasts with the guidance of the district's STEM coordinator Ms. Dwyer. As a club, we develop STEM-related lessons that are taught in elementary school classrooms and, more recently, at home. 
Though the original focus of the STEM Education Club was to teach lessons in Winchester, MA elementary school classrooms, the recent school closings revealed an opportunity to share our lessons with the community at large. 
How do you develop your STEAM lesson plans?
Our engaging materials start with STEM learning standards and other methods for gathering ideas. Individuals or groups of students develop a slideshow lesson that is always accompanied by an interactive activity, video, and other multimedia options. Our lessons are always reviewed by our club members, club officers, and Ms. Dwyer. In our first year of lesson development, we researched the elementary school science programs that had the most impact on current high schoolers. Our work translated into one steadfast belief; all of our lessons are paired with interactive activities, a leading indicator for student engagement and learning. 
What can parents and students expect to find on your website?
Our newly-released STEAM site contains over thirty lessons paired with multiple activities and videos. The site offers resources for pre-kindergarten students to fifth-graders and is updated regularly. The site is designed for student use, although parents are welcome to participate and work with their students. Every activity has a designated age range, description, and learning objective. 
Check out this outstanding new resource. If you're looking for something for you or your child to do during the current closings and beyond, our tested interactive learning activities will not disappoint. 
What are your favorite activities?
Our favorite lessons include:
Want more? Check out their full list of lessons on their home page. Thanks to this special group of students for sharing their STEM passion with other students and helping to keep kids learning and exploring at home.