I am thrilled to tell you about a way to get free STEM books delivered to your home, school or library— with no strings attached.
Tumblehome Books, a Boston-based non-profit publisher of STEM books for kids, has launched a new program called "Read, Review, Repeat." The aim is to get STEM books into kids' hands and all they ask in return is for you (parent, teacher or librarian) to leave a review on Amazon (good, bad or indifferent). If you like the process and want to receive more books, you just need to post a review and request your next book.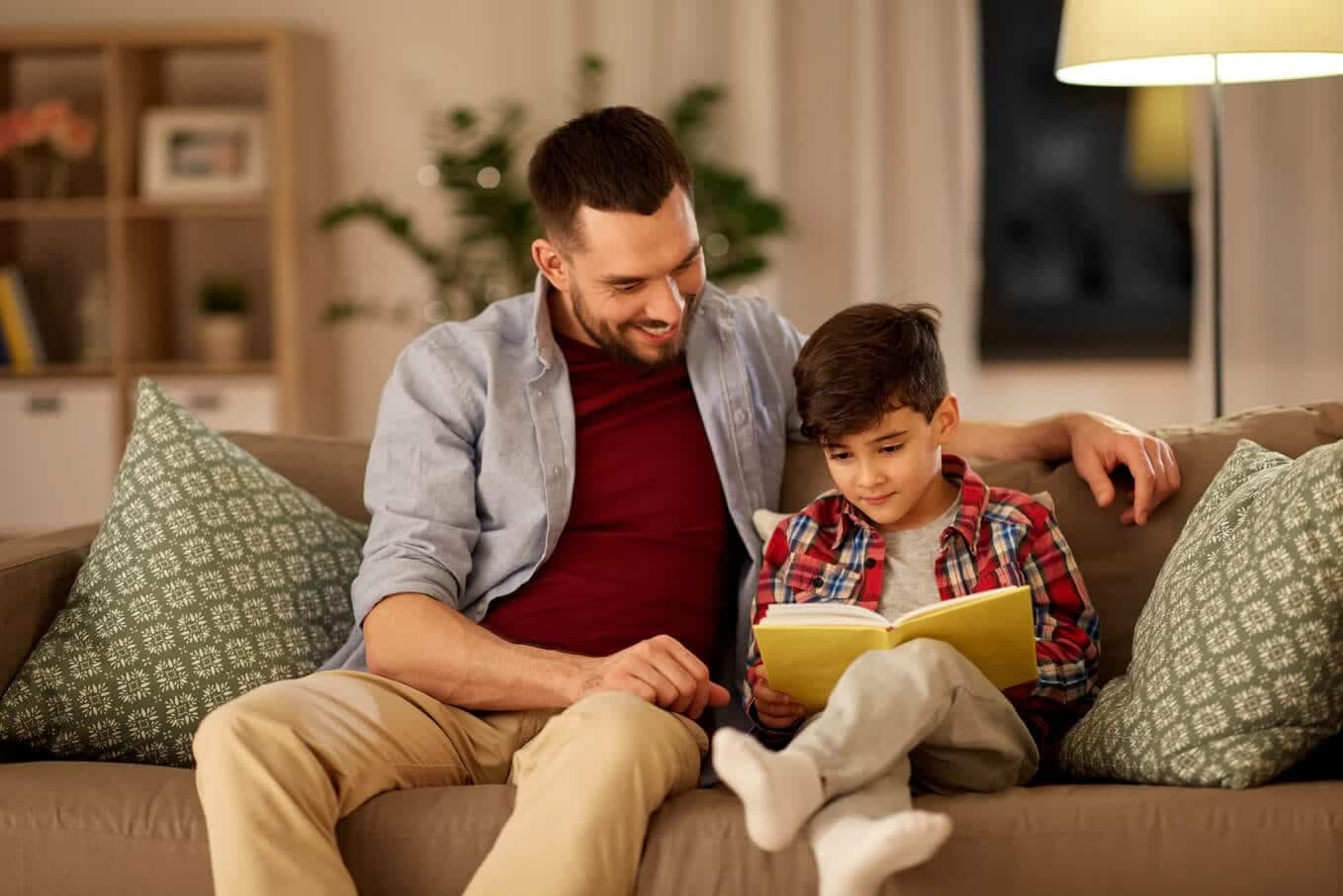 I call this a "Win-Win" for everyone and since I love reading, I think this is a wonderful way for parents, teachers, librarians, and book lovers to help kids explore STEM through reading. 
If you are thinking, "Yes!" this is for me, here's how it works. 
THE 3R's – Read, Review, Repeat
The 3R's program provides each reader with free books (shipping included) from Tumblehome Books' curated list.
Read – the chosen book

Review – post a review on Amazon (good, bad or indifferent) and share the link of your review with Tumblehome Books

Repeat – pick your next free book to read
Tumblehome Books' collection currently includes 46+ books as well as 10+ new titles published annually. There is no obligation at any time in the process—even if you get a book and decide not to review it. Request your first book now.
If you would like to learn more about Tumblehome Books, please read my interview with founder, Penny Noyce.
Why did you start Tumblehome Books?
Tumblehome Books was founded as Tumblehome Learning in 2010, and converted to a nonprofit in 2019. The founders are Penny Noyce and Barnas Monteith. Penny is a physician and author who has been active in supporting science and math education, in and especially out of school, for nearly thirty years. Barnas has a background in geology, paleontology, and computers, and he has been very active in the world of science fairs, first as a national and international winner for his work on dinosaur eggs and for the past twenty years as a leading organizer of the Massachusetts State Science Fair.
We started Tumblehome because we loved literature and the world of the imagination as well as the world of science, and we wanted to marry those together in a way that would be fun and inspiring for kids.
Who are your writers?
Many of our writers are scientists, while others are current or former teachers. For example, Katie Coppens (Geometry is as Easy as Pie, Geology is a Piece of Cake) is an award-winning middle school science and English teacher, and she is teaming up with a Harvard professor of astrophysics for their upcoming book What Do Black Holes Eat for Dinner? We try for up-to-date, accurate science.
What can kids expect from your books?
Our books range from preschool picture books to high school-level biographies of women scientists, with an emphasis on middle school. Several books feature middle school girls or teams who are surprised to find themselves getting involved in science adventures. Our Galactic Academy of Science series covers topics from fossils to electronics, zombie animals to space travel, vaccines, and concussions to computer hacking and secret codes. We have penguins and puffins (soon), black holes and mosquitoes, even an upcoming book on artificial intelligence.
What is the purpose of the Read, Review, Repeat program?
The purpose of the 3Rs program is to extend the reach of our books, first by getting them in the hands of readers and then by getting them reviewed so other readers can find them. Basically, the no-obligation program allows participants to select a free book from a list, read it, and review it on Amazon and maybe Goodreads. Once they submit a link to their review (no matter whether they praise the book or not), they can select another free book. 
Anyone can participate—kids, parents, teachers, librarians. Parents will probably have to upload their children's review to Amazon for them, e.g. "A review from my eleven-year-old daughter."
The first ten books we selected are our best-selling books from the past twelve months.
Is there anything else you want to share?
We are also working on an online middle school book club in collaboration with the Boston Museum of Science. More on that later!