As we begin a new year, I'd like to share some of my thoughts and ideas on where I see STEM programs heading in 2021. Whether your child is new to extracurricular STEM activities or is an active participant and is looking for something new, here are some things to consider. These are trends I'm seeing based on my experience, conversations with STEM organizations, and what's popular with BostonTechMom readers and visitors to my website.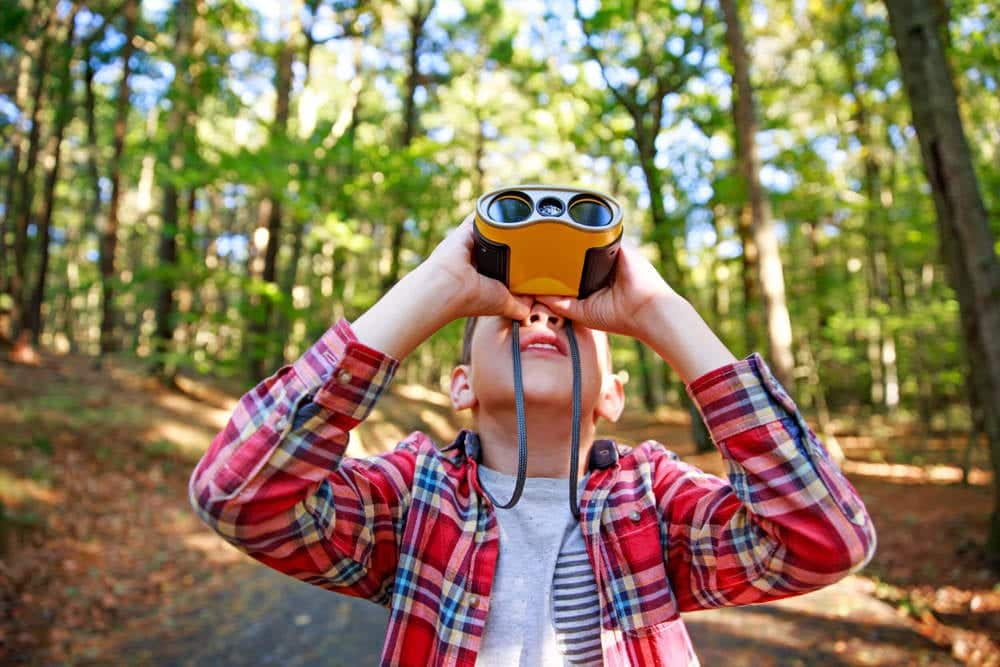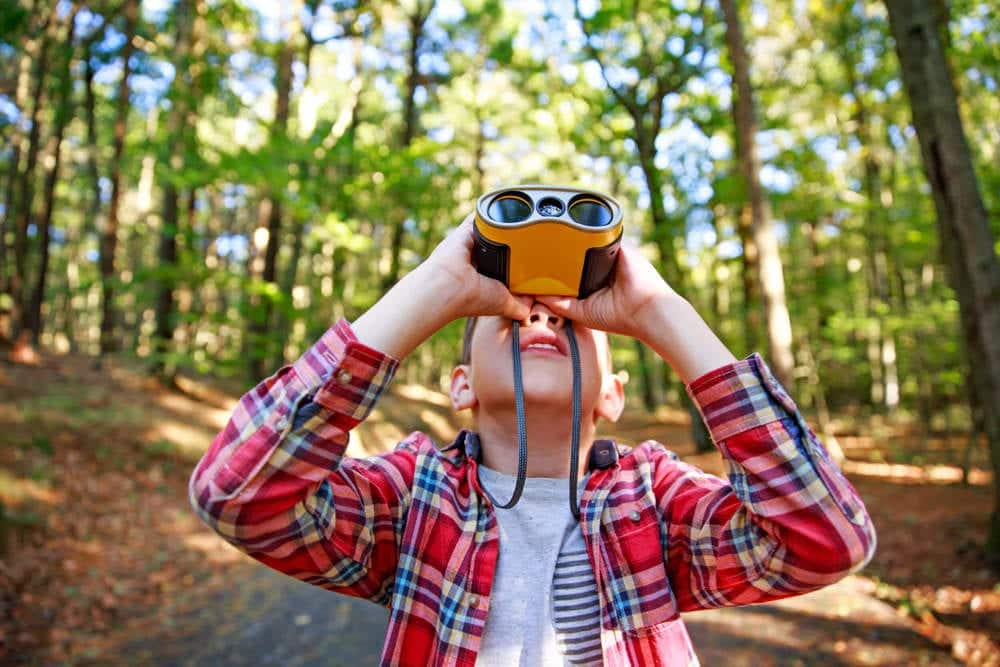 1. Online STEM classes are still the norm.
As we are still in the midst of the pandemic, I expect many STEM classes and events to be held virtually for now. If you are searching for programs, here is a list of online classes. You'll find classes for every age in a wide variety of formats, price points, and topic areas.
After the pandemic ends, I expect in-person programs to ramp up again. I also anticipate that virtual classes—which were not common pre-COVID—will continue to be offered. While I love in-person activities and am looking forward to their return, online classes give families more options. They provide access to students who don't have programs in their communities, wider choice among high-quality programs from across the nation for everyone, and flexibility to busy families, since you don't have to drive to a physical location.
2. Summer 2021 plans are in the works.
STEM summer camps are always a popular activity for students of all ages and interests. In normal times, registration for summer camps has already begun by the start of the year. However, at the time of writing this article, due to COVID, the status of summer camps is still in the works for many organizations. The best advice I can give is to contact programs directly and inquire about their plans—whether they're going to have in-person or virtual camps or a hybrid approach. Summer camps tend to fill up fast, so this is a good time to do research and make your plans.
3. Minecraft is as popular as ever! Don't just play it; learn with it.
As the popularity of Minecraft has grown over the years, organizations now offer classes and camps devoted exclusively to Minecraft, recognizing its popularity and potential for educational purposes. Kids aren't just playing the game in these programs: they are using the game to explore topics like coding, designing, physics, animation, and other skills. If you want to introduce your child to game-based learning, check out the Minecraft classes in the Computer Science section of my article on online classes. Search within the article for "Minecraft" to find organizations that offer classes. The types of Minecraft classes offered are broad, as are the approaches to teaching. I recommend reviewing the descriptions and contacting provider organizations to find out what your child will be learning.
4. Try a hackathon! It's a great way to get tech experience.
Dare I say that hackathons have become mainstream these days? I have been a fan of hackathons for a long time, and I've noticed the increasing number of hackathons geared towards high school students. Hackathons are typically one- to two-day events where students collaborate on projects, e.g., creating games, building apps, and designing products, often picking up new coding and engineering skills in the process. The focus is on learning, being creative, and working together to envision and create something. It's a great way for teens to try something new, make friends, and build their tech skills. The events I have come across appear to be inclusive and encourage all levels of experience, from none to quite a lot. In the past, hackathons were generally held in person, but right now virtual hackathons are common. Many are free, too! Visit these websites to find upcoming events:
5. Interest in gap years is rising. Consider a STEM internship or volunteer work.
Gap years have been garnering growing interest and acceptance in recent years. Students defer starting college during a gap year in exchange for participating in a meaningful and structured experience for a semester or year. According to EdSurge, the gap year trend accelerated in 2020 due to the pandemic. With so much uncertainty around what college life would be like in the fall, many rising freshmen (and other students) chose to defer their fall semester or the entire year and take a gap year.
If a young adult is STEM-inclined, why not consider doing a STEM-focused internship or volunteer work as a gap semester or gap year? Taking a gap year gives students another option to explore interests and figure out what they want to pursue in college and their careers. It might take some effort and creativity to find an opportunity, but they're out there. Here are some websites to jump-start ideas and assist in the search for a STEM internship or volunteer work:
Chegg Internships has a huge database with all kinds of internship opportunities.
Idealist is a well-known site for volunteer opportunities, internships, and nonprofit jobs.
Startups are always in need of strong talent. Visit sites like angel.co and VentureFizz to search for startups that might interest you and see what kind of opportunities they offer. If you find a company you like and they don't have a job or internship advertised, contact them directly and pitch yourself! Passion, a drive to learn and contribute, and self-initiative are always valued by startups.
6. There are even STEM programs for pre-K children.
I generally focus on STEM opportunities for K-12 students; however, there are some programs tailored for younger children. This is a wonderful way to incorporate STEAM (STEM with art) learning in a fun and playful way early in your child's life. Here are a few notable online programs I have come across for 5 years and under:
Boston STEM Lab: Hands-on classes for children ages 3–9, founded and taught by Boston-based mom and neuroscientist Ph.D. Eugenia Rojas. Through play, experimentation, and model making, students learn about STEM in a fun and intuitive way.
Brooklyn Robot Foundry offers mini-robot-making classes for children 2-5 years old. Children work alongside their grown-ups to learn about engineering concepts and build a new robot each week.
Snapology offers play-based STEAM enrichment using LEGO bricks and other popular toys and themes for children as young as four years.
Be in the know! Subscribe to BostonTechMom.
If you want to be informed and learn more about STEM opportunities for kids and teens, subscribe to my blog, and you will get all future articles delivered directly to your inbox.