It's time for high school students to register for MIT's annual Splash program, a very special learning experience for students. Splash is held once a year on a weekend in November and students descend on MIT's campus in Cambridge, MA to take a whole host of fascinating and intriguing classes on all kinds of subjects. In addition to STEM classes, there are hundreds of courses offered in humanities, language and literature, pop culture, social studies, and visual and performing arts. There is something for everyone!
Register now! This year's program runs November 17 and 18, 2018.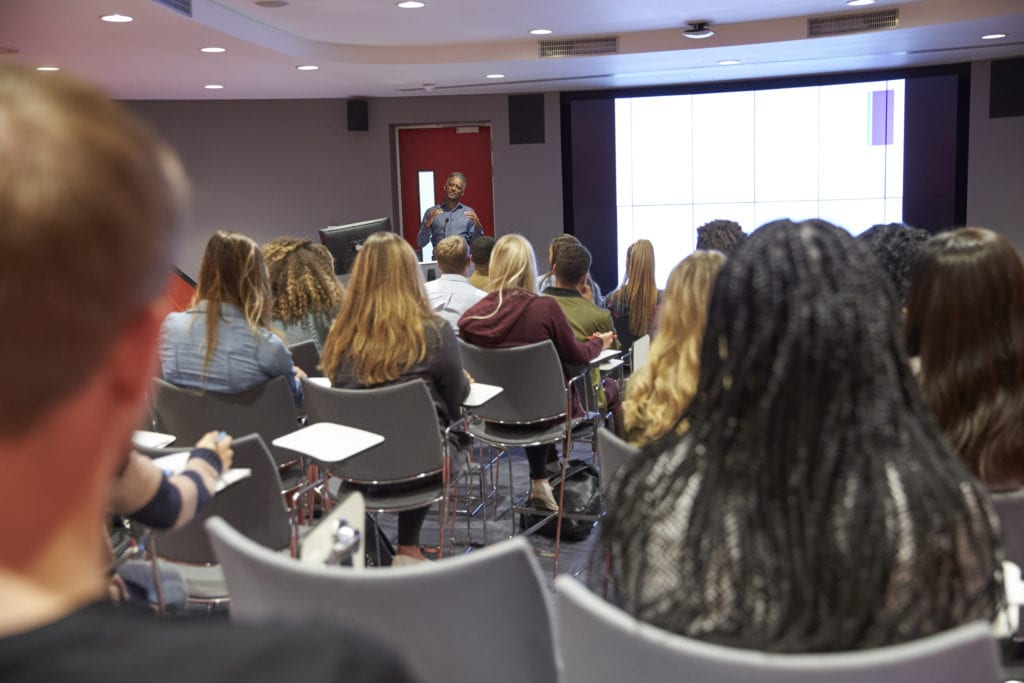 What makes Splash unique is the sheer number and variety of classes offered, from traditional to truly distinctive. Over the years, my daughter and her friends have explored many topics. Here are a few they have enjoyed:
Cyberespionage:

What happens when governments get into the business of computer hacking? Hear about recent break-ins on the international stage while learning a bit about the everyday systems that keep us safe and secure on the internet.

Battlebots:

Discuss the history and rules of the world's premier robot competition and spend the remaining time analyzing battles.

Living on Mars:

Review the conditions on Mars which affect how you would live there, work, grow food, and build houses.

Study Abroad in High School:

Learn about US government-sponsored study abroad programs for high schoolers.

Cryptic Crosswords:

This class combines the best parts of regular crossword puzzles and other word games.
These are just a few examples to give you an idea of the variety and range of classes. Courses are taught by MIT students and each class has a unique point of view.  You can view last year's course catalog to get a sense of the types of classes.
The program is well-attended and classes do fill up. If your child is interested in participating, visit MIT's Splash page to register and sign up for classes. MIT runs a lottery, so while your child might not get every class they request, there will be an opportunity to add and drop classes after the schedule is issued. The cost to participate is $40 and financial aid is available.
Registration Details:
Register online now until Friday, October 26

 and enter your lottery preferences for the two-day program on

Saturday, November 17 and Sunday, November 18, 2018

Participants: 9th-12th-grade students

Location: MIT campus (Cambridge, MA)

Cost: $40 for the entire weekend of classes (generous financial aid is available)
Finally, in addition to MIT's program, there are a number of upcoming Splash programs at other Massachusetts universities: