I am pleased to announce that GlaxoSmithKline's popular science program will be returning to 27 locations around the country this summer. If you are looking for a science camp or summer activities for your kids, this STEM program is FREE and online registration is now open.
Presented by the pharmaceutical company GlaxoSmithKline (GSK), Science in the SummerTM has been active for 32 years and demonstrates the company's commitment to supporting STEM education. This year's theme is "Science of Space." Through active, hands-on learning, students from 2nd-6th grades will explore the sun, the moon, the stars, space travel, and more, led by certified teachers.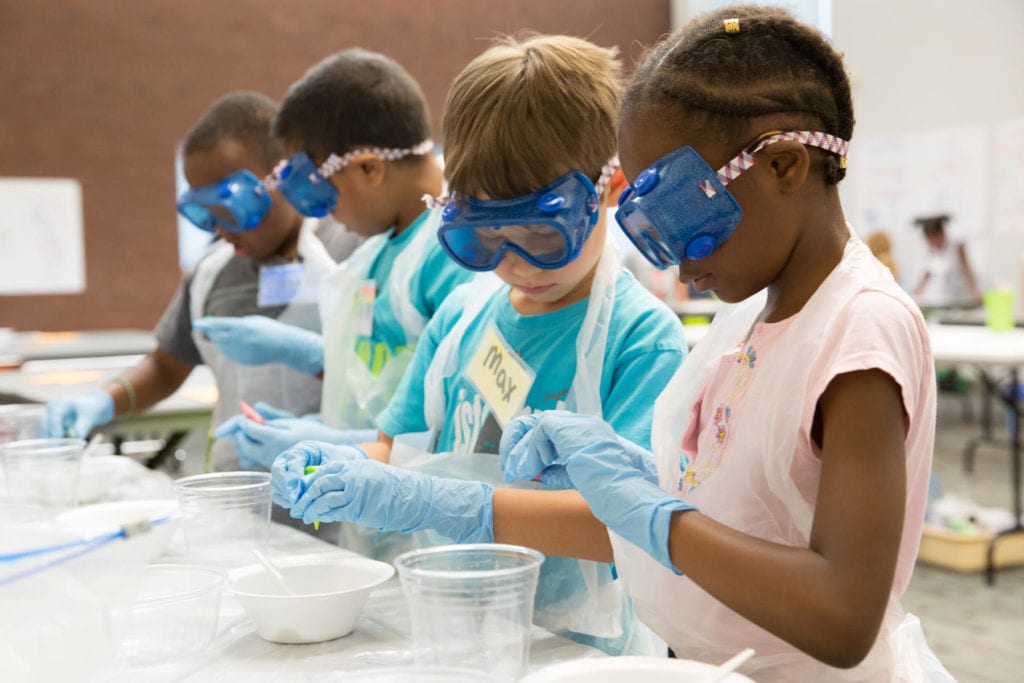 About Science of Space Program
I spoke with Marti Skold-Jordan, Manager, US Community Partnerships and asked why GSK developed a space-themed science program. Marti explained, "Scientists and astronomers have made extraordinary discoveries about the universe in recent years, making this an exciting time to introduce young people to worlds beyond ours. The Science of Space classes will make the connection between these discoveries and STEM concepts and skills in a way that children will remember for years to come, and that will help ignite their scientific curiosity for a lifetime."
Register Now
Parents and guardians of students entering second through sixth grades in the 2018-2019 school year can register online for the summer science program. Class dates, locations and times are available at www.scienceinthesummer.com. Space is limited and registrations will be processed in the order they are received.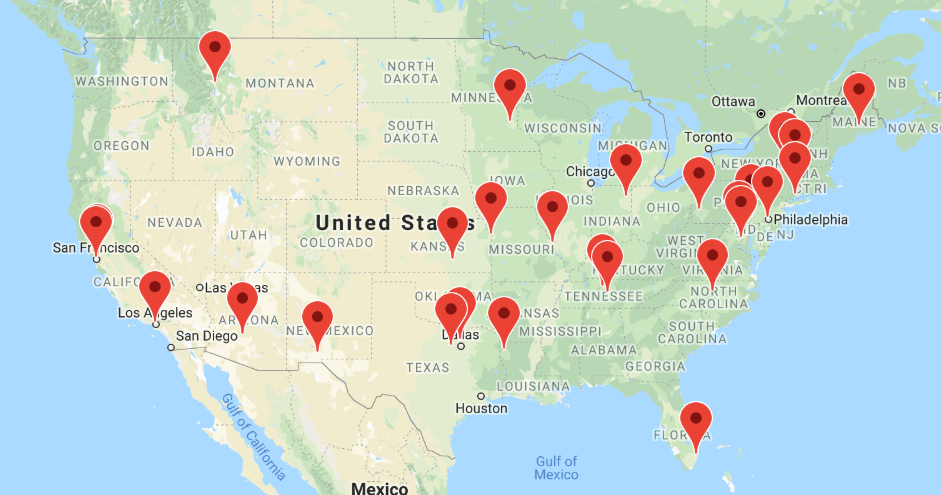 About GSK – one of the world's leading research-based pharmaceutical and healthcare companies – is committed to improving the quality of human life by enabling people to do more, feel better and live longer.  For more company information, go to us.gsk.com and follow us on twitter.com/GSKUS. For more information on GSK's global STEM education program, visit gskscienceeducation.com.
Photo Credit: GSK