I am delighted to announce that this year's Boston STEM Fair will be held on Sunday, March 11 at the Embassy Suites in Waltham, MA. If you are looking for unique and relevant ways to engage your children in hands-on STEM-related programs and activities, you will want to attend this event with your family and friends.
Boston STEM Fair: Free event + open to the public
Sunday, March 11, 2018
Embassy Suites hotel in Waltham, MA– Free parking!
Open house event runs 1pm-4pm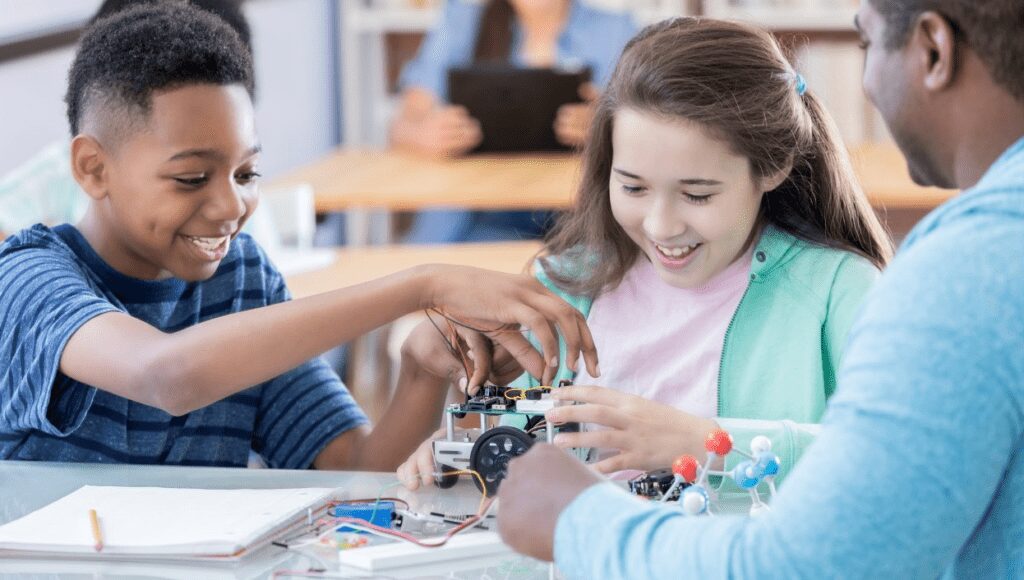 For Parents + Kids
This is your opportunity to learn about summer camps, after-school programs, clubs, classes and activities which might be a good fit for your kids. There will be programs for all ages and interests:
Pre-K

Elementary

Middle school

High school
There are numerous pathways to explore within STEM. The Boston STEM Fair will feature a variety of distinct and engaging programs that include these topics, among many others:
Robotics · Coding · Game Development · Engineering and Design · Green Chemistry · Tech Entrepreneurship · 3D Design & Animation · App Development · Biotechnology · Computer Science · Global Leadership · Math · Astronomy · Web Design · Bioengineering · Rocketry · Physics · 3D Modeling & Printing
Meet the Exhibitors
Find a STEM program or activity that will delight your child and encourage them to explore and learn. You will have the opportunity to speak with directors, staff, educators, and students about their programs in science, technology, engineering, and math. 
Win Prizes
You will also have an opportunity to win a number of valuable STEM prizes donated by the exhibitors. 
Why Attend?
BostonTechMom is pleased to sponsor this event and help raise awareness for STEM programs that will inspire your child to dive into learning and spark their interest and curiosity. If you are looking for opportunities for your child, the Boston STEM Fair is a great way to begin your search and discover summer camps and after-school activities.
If you would like to RSVP for the event and let us know you are planning to attend, please get your free tickets at Eventbrite. Sharing the Eventbrite link is also a great way to help spread the word about the fair with friends, family, and teachers.
On behalf of the exhibitors and BostonTechMom, we look forward to seeing you at the event and having the opportunity to speak with you.