BostonTechMom is your resource for children's STEM opportunities. Here you'll find practical, unbiased information about engaging programs for students from kindergarten through high school.
The website covers a wide range of formats—after-school classes and clubs, summer camps, one-day workshops, and special events. Programs cover subjects like engineering, coding, biotechnology, robotics, math, environmental and natural science, entrepreneurship, and STEAM (art with STEM). There's enough variety to meet the needs of every child and family!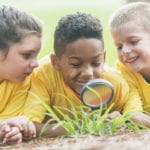 Summer is an excellent time for kids to explore STEM through enrichment opportunities and experiential learning. Without the demands of the school year, children can
Read More »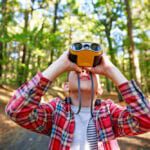 As we begin a new year, I'd like to share some of my thoughts and ideas on where I see STEM programs heading in 2021.
Read More »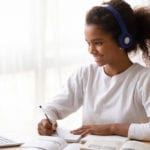 Many months of quarantine have made most of us competent at—or at least resigned to—online substitutes for the activities we used to do in person.
Read More »