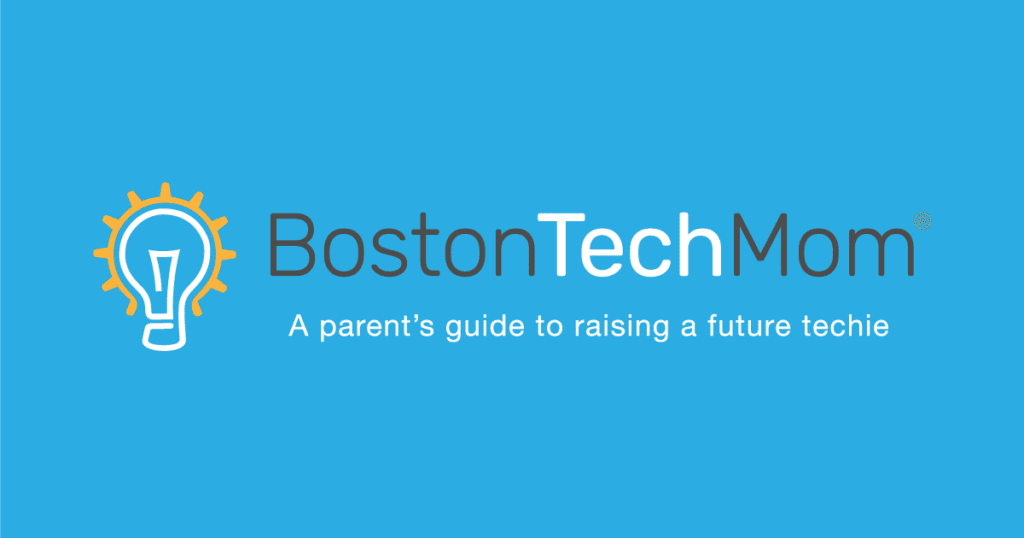 BostonTechMom moderates all listings so that the site maintains consistent quality. It usually takes up to five business days for your listing to be posted, although it can take longer at busy times of the year.
We review all listings for typos, internal consistency, content accuracy, and style, editing them at our discretion if necessary. This ensures that BostonTechMom listings have a consistent look and feel across the site, which makes searching easier and more successful for families and gives the overall site a high-quality look and feel. And it makes your organization look its best, too.
Please note that we do not refund payment for partial years. You have the choice to revert to a free listing at the completion of your paid subscription.
You can remove a listing by logging into your account and deleting it from your dashboard.
Only paid subscriptions need to be renewed each year. You will receive an email notification two months prior to your subscription end date with the option to renew.
To edit an existing listing, log in to your account and make your changes. Just as with new listings, your edited listing will be moderated before being added to the site.
Your listing period is based on when you choose to add the listing. As soon as your listing is paid for, submitted for moderation, and goes live, the period starts. It ends automatically one year later.
The basic BostonTechMom listing is free. The paid listing plans are charged annually, starting on the day your listing goes live. Your credit card will be charged at checkout.
No, all paid plans are based on an annual period and must be paid in full. We do not prorate the annual rate for a partial year.
Log in to your account and you will be able to see your order history.
We will send an email confirmation after your listing has been approved and is live on the website.
All of the financial transactions for our Site are handled through Stripe. We do not store or process your financial or credit card information on our servers. Therefore, please refer to Stripe's privacy policies (https://stripe.com/us/privacy) for more details concerning the protection of your information while using its services.
BostonTechMom does not accept sponsorship for program listings in the STEM directory, so that all listings can be considered credible by the families who trust the site's information. We reserve the right to feature listings and review programs on the website at our discretion and based on the interests of the site's audience. Your listing will receive more visibility if you purchase the Enhanced or Premium listing plan, which enables you to display graphics and more detailed information in your Search Results and Listing Page.
Yes! Our basic listing plan is free.
If you choose to not renew your Enhanced, Premium, or Custom plan, you can update your listing's information and downgrade it to a free-level listing that includes basic information about your program. As with all directory listings, these free directory listings may be periodically removed from the site at our discretion.
If you choose not to pay for another 12 months, you can update your listing's information and downgrade it to a free-level listing that includes basic information about your program.
No, a single user will "own" each listing, and it will be the user whose account paid for that listing.
Start by looking at our submission guidelines. If you don't find what you're looking for, contact us. We'll work with you to figure out the best and most effective way to help families find your program listings.